My part in shaping the new Girlguiding strategy
Under 30 member of the Strategy 2020+ Board, Emma Rayers tells us all about her experiences of developing the strategy
Emma Rayers, Strategy 2020+ Board member and assistant leader at 7th Wilmslow Guides
04 February 2020
For the past 18 months or so I have been an under 30 member of the Strategy 2020+ board.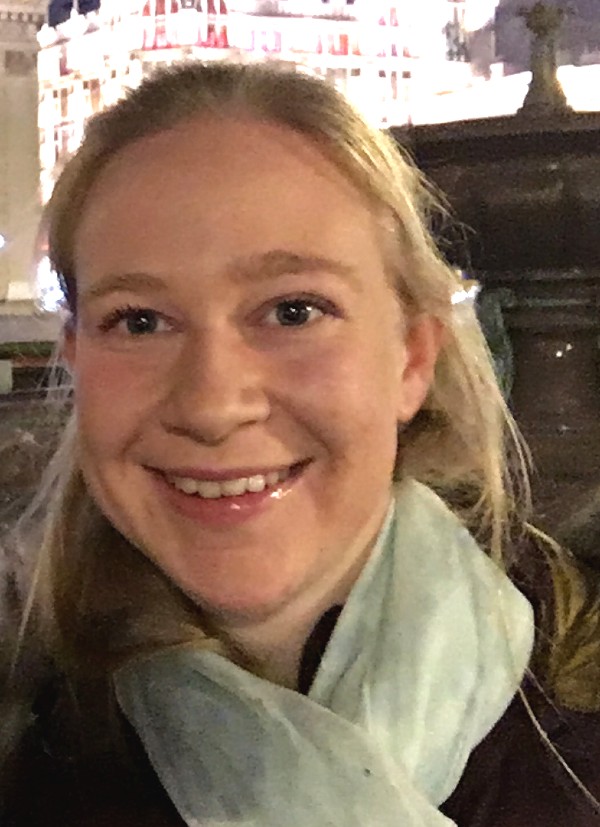 This board is made up of people from the chief guide, to leaders like me!
We've had monthly meetings via Skype and one or two workshops held in London. There've also been Strategy 2020+ events around the country where we were able to talk to lots of members and ask for your input into the new strategy.
Our role has mainly been to approve decisions and work being carried out by the staff at HQ, and to raise questions and concerns based on our varying experiences.
Collaboration and co-design
Recently we created a co-design group. This unique way of working has bought staff and volunteers together to organise the strategy launch. We've been looking at every aspect of the strategy, including the name and the pictures used to represent it.
I'm on the board as a young member, with the aim of increasing youth participation at a national level in guiding. This is something the strategy will continue to build on. As a young adult, it's been an incredible opportunity to have my opinion listened to by people who were involved in guiding long before I was born.
I really hope that the new strategy enables even more young people to have their voices heard in a range of situations and that it gives girls and young women the confidence and skills to be able to share their views in every part of their lives, both within and outside guiding.
Being 'behind-the-scenes' has made me realise how much work goes into creating a new strategy. It's been a collaborative approach and I can't wait to be able to talk about it all - I was at a district meeting last week and had to say that unfortunately, I can't reveal anything as it's all still confidential.
Ready to launch
When the strategy is launched, hopefully you'll all feel we've got it right. There have been many thousands of hours of work going into it and over 50,000 people have shared their opinion. Our focus has been finding something that resonates with people.
This strategy will enable us to carry on the incredible work that Girlguiding does with girls and young women and allow us to reach even more people. Our aim is that when you read through the strategy you'll feel the same as we have as we've worked on it: that Girlguiding is an amazing organisation to be a part of and that the more people we can reach and impact the better.
The strategy will be launching in March. Keep an eye out for more updates.
Girls making a difference