Chief guide, Amanda Medler, awarded MBE in Queens' birthday honours
14 June 2021
Amanda Medler is recognised for over 30 years of dedicated service to girls and young women as a Girlguiding volunteer
Honoured for leading the charity's 83,000 volunteers across the UK as it emerges from the Covid-19 pandemic with a refreshed strategy to serve even more girls and young women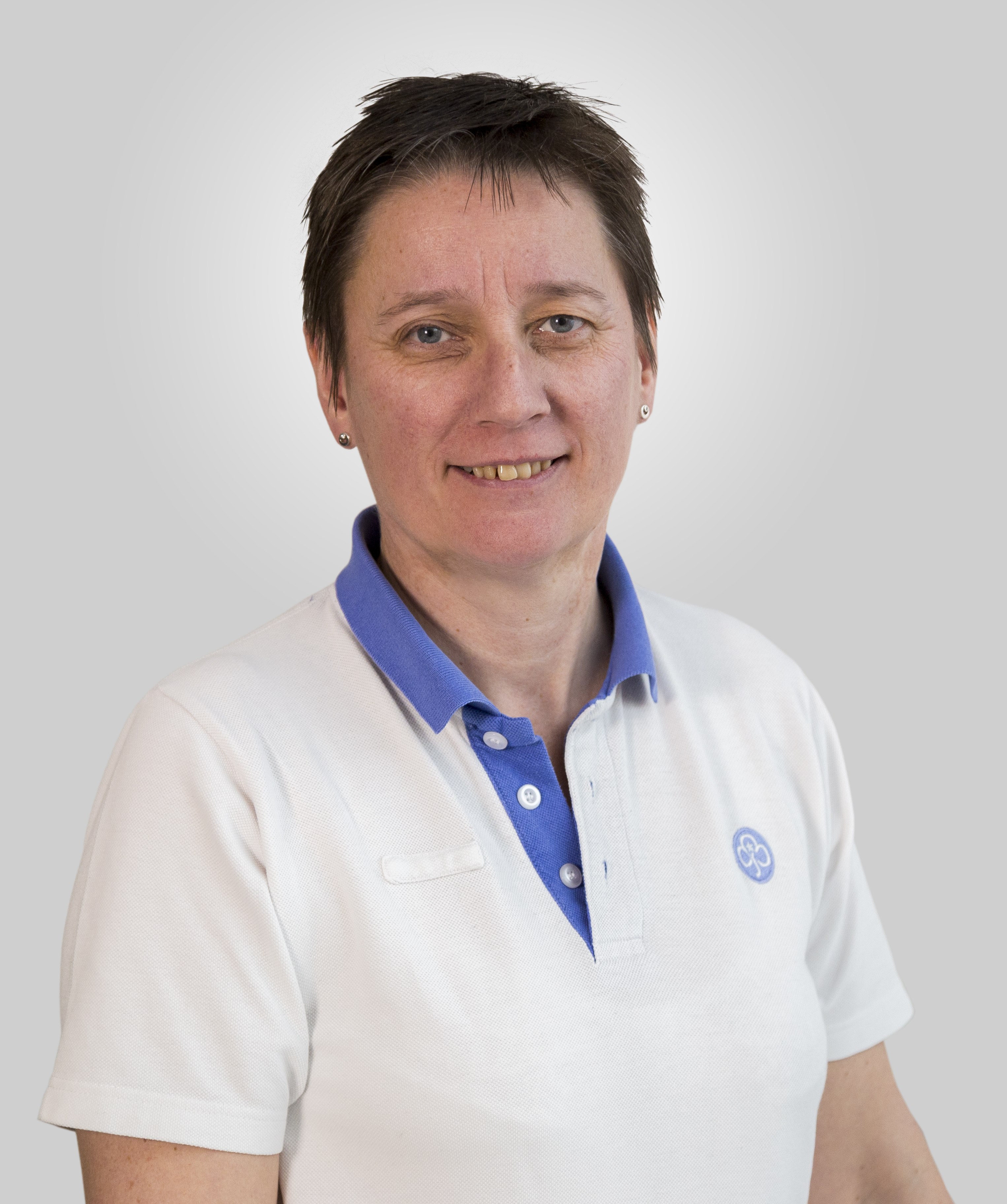 Amanda Medler MBE, of northwest London, has been recognised in The Queen's Birthday Honours for her voluntary work, which has made a significant impact on girls' lives through her 30 years' volunteering with Girlguiding.
Involved in guiding her whole life, Amanda qualified as a Brownie leader whilst studying at Loughborough University. Amanda then became a Guide leader in the London and South East England Region in 1989, which she continues to this day alongside her current role as chief guide – the charity's most prestigious and senior volunteer role.
Amanda has held numerous and varied Girlguiding roles including county commissioner. She has led the Guide delegation to the British Youth Council and has chaired and led a number of groups to develop Girlguiding's volunteer training and girl programme. Between 1995 and 2000, Amanda was responsible for leading significant change in the delivery of Girlguiding's renewed Guide programme.
On the global stage, Amanda was elected to the World Association of Girl Guides and Girl Scouts (WAGGGS) Europe Committee in 2010, and in 2013 served a second three-year term as vice chair.
In 2018, Amanda was appointed as Girlguiding's chief guide and has tirelessly supported a team of chief commissioners across the UK, helping them deliver Rainbows, Brownies, Guides and Rangers on the ground to 240,000 young members. Amanda is responsible for leading the charity's 83,000 volunteers through a period of significant change as it emerges from the Covid-19 pandemic with a refreshed strategy.
Amanda personally dedicated huge energy and time to the charity's new strategy to ensure Girlguiding can remain as relevant to girls and young women today as it was to girls 110 years ago at its founding. This includes making diversity and inclusion a priority commitment with the ambition that guiding is accessible to all girls and young women, especially those that will most benefit.
Amanda Medler MBE, Girlguiding's Chief Guide, said on receiving the honour: "I'm humbled to be awarded the MBE and want to share this award with everyone who has worked so hard to continue to provide guiding opportunities during the pandemic.
"I'm proud to belong to the guiding community and to lead the thousands of volunteers offering our young members opportunities to grow their confidence and self-esteem ready to be active citizens in the UK and across the world."
Guide, Ela, 12 commenting on her Guide leader, Amanda's honour: "Amanda is such a kind person and is so helpful all the time. She always thinks about everyone and is so inclusive. Always ready to ask us how we are, she puts so much effort into making all of us happy, and always works her hardest to make sure we are having loads of fun, even when we were meeting online.
"She is attentive and a great person shown by the thoughtfulness of the wellbeing packs given to us in lockdown, when we really needed it.
"I'm so proud to be in her guide group, and I cannot think of anyone that deserves this more. I'm so happy for her. Well done Amanda!"
Need more information?
Get in touch with the Girlguiding press office for more information on our stories. We can also send you our latest press releases and provide comment on breaking news.