10 well-being activities to get you feeling great
Banish the blues with some feel-good fun
Zoe, Girlguiding Digital team
09 October 2019
Feel-good activities

We asked our members for easy activities to get you all feeling healthy, happy and relaxed. Try these feel-good activities with your unit or at home.
Take a moment
1. Clear your mind
We take one minute at the beginning of the evening, finding a space, sitting on the floor, with eyes closed if the girls wish, to clear our minds and be ready for activities. - Susan
2. Practice square breathing
Focus on a square or rectangular object. Start top left - breathe in - as your eyes move to top right - exhale - on reaching top right - breathe in - and continue around - Di
3. Interest badges to inspire calm
Girls who want to carry their calm home can try one of the interest badges from the Be Well theme including Healthy Mind (Rainbows), Mindfulness (Brownies), Meditation (Guides) and Self-care (Rangers).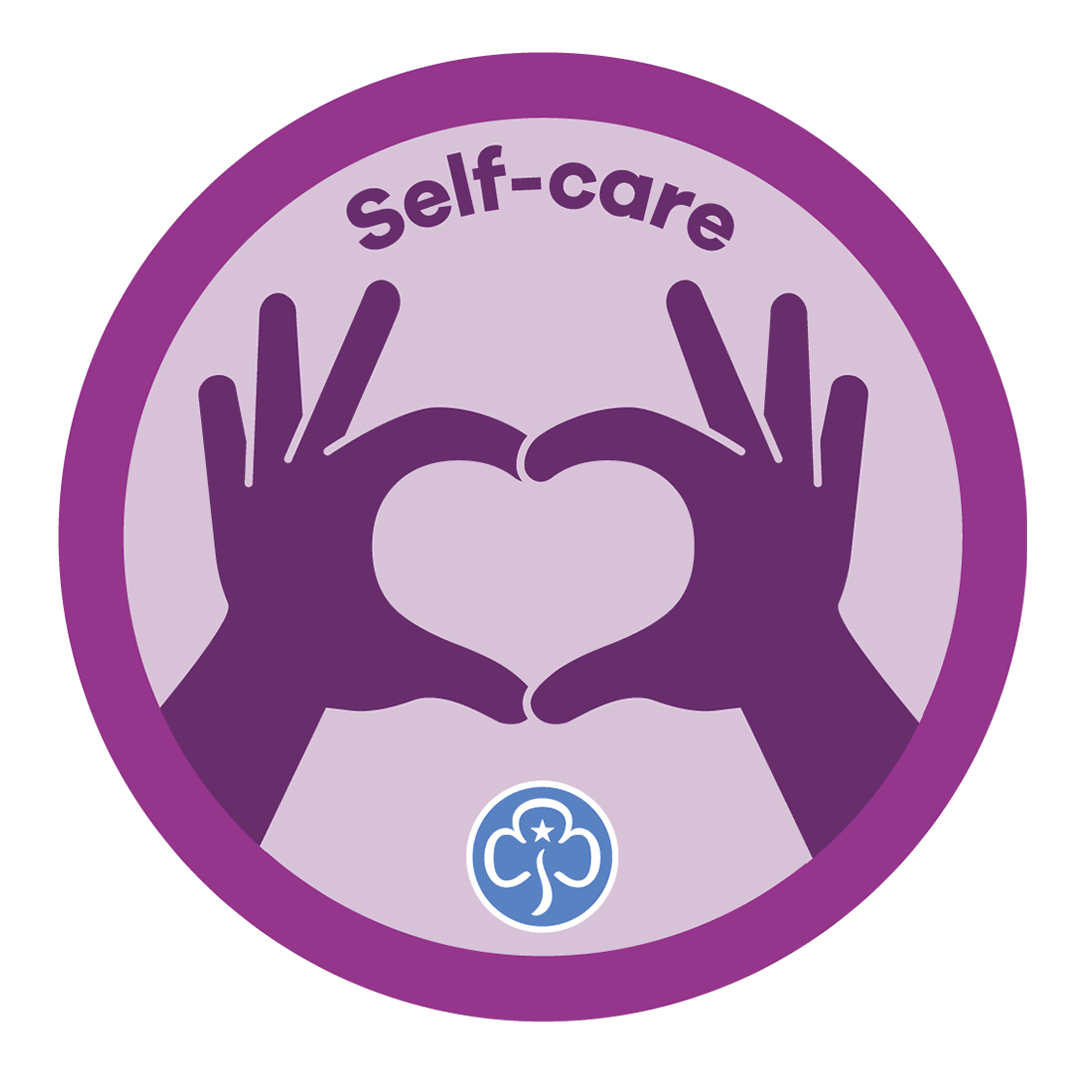 Start feeling good
4. Get started with the Feel good skills builder
The Feel good skills builder is packed with activities to get you feeling really good, from mindfulness to getting active to eating well. Give the one of the six stages a go with your unit. Find out more
Harness the power of laughter
5. Get giggling with laughter yoga
Laughing yoga works every time 😂😍 - Lyn, volunteer (and fully trained laughter yoga teacher!)
6. Can you keep a straight face?
The key to winning Hello sausage! is to keep a straight face. Find out how to play.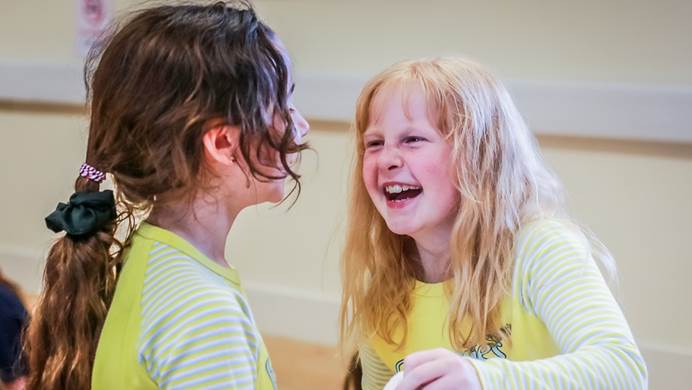 7. Get hearts racing and faces smiling with the bean game
Leader Helen suggested the bean game. She says 'this game always raises a few giggles at baked bean and raises the heart rate with runner bean and jumping bean'.
How to play
Shout out different types of bean and get girls to do the action for the relevant one. Any time you shout baked bean the last girl to do the action is out.
Runner bean: Run on the spot
Baked bean: Lie on the floor pretending to sunbathe.
Jumping bean: Jump up and down
Broad bean: Do star jumps
It's nice to be nice
8. Bring on the compliments
'We put everyone's name in a hat three times, then each of us (girls and leaders) pulled out three names and wrote something nice about that person. We put all the nice things back in the hat then read them out so everyone had three compliments and also got to know each other a bit better 😊. I still have my three bits of paper and it still makes me smile when I read them.' – Sarah
9. Give each other a pat on the pack
Keep the good vibes coming by encouraging girls to focus on the best in themselves and others with our Pat on the back game. Find out how to play.
10. Share what you value
Alway looking for ways to compliment progress, effort, and just being nice by explaining what it is you value in a person. Watching young girls grow into young women and telling them how amazing they continue to be.- Jackalin