I'd love to see units from all over the country explore the snow
Snow sports adviser Lauren Henderson tells us all about wintery adventures
With the winter months coming up, it's a great time to start thinking about adventures in the snow.
The Girlguiding outdoor team is a brilliant team who help other volunteers take members on more adventures. Lauren Henderson is our snow sports specialist and she's passionate about girls having wintery adventures.
Lauren is a leader with a Guide unit just outside Edinburgh and works for the NHS full-time. She is also a qualified ski instructor and has done her disability ski qualification to help disabled people experience the fun of skiing.
Snow sports tend to be male dominated, particularly as you progress, and I want to change that by empowering more girls to give it a go.
Growing up doing lots of activities in the outdoors and going on a school trip to ski in the mountains has inspired Lauren to help other girls and young women have the same opportunities she did. She hopes that she can encourage more leaders to try out snow sports with their units.
'I would love to see units from all over the country heading out to explore in the snow,' says Lauren. 'Snow sports is an area where lots of leaders don't have confidence to take their girls on adventures but I love talking to leaders about the potential of snow sports. A winter themed international adventure would be amazing to see.'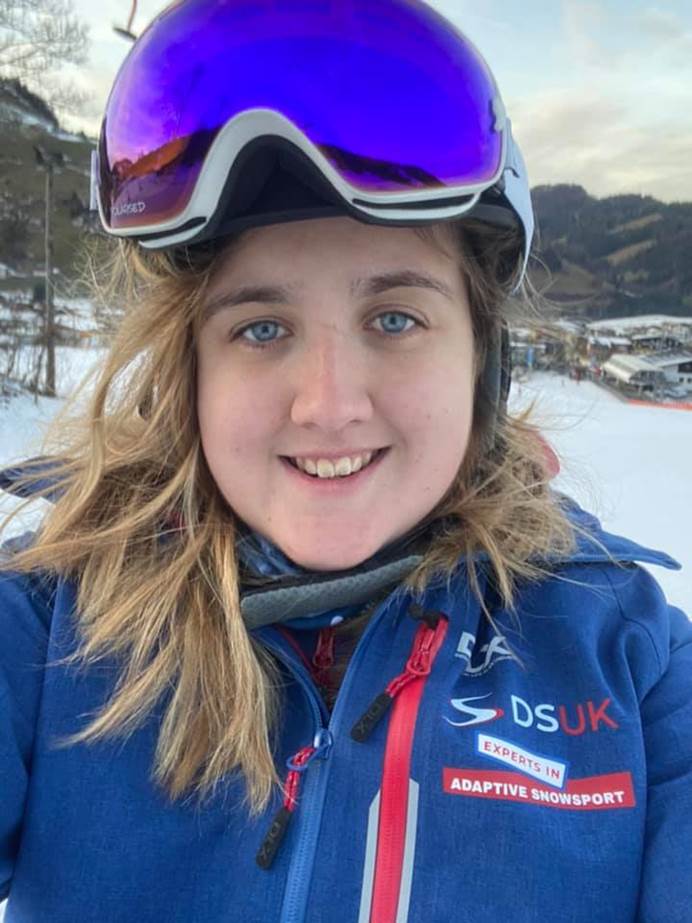 Traditionally, people think snow sports is just skiing and snowboarding, but Lauren wants leaders to remember that there is more to winter activities than this. Tubing, tobogganing and ice skating are snow sports too.
Snow sports don't have be done abroad, either. There are loads of snow sports centres in the UK and equipment can normally be hired there - check with your local outdoor activity adviser for a snow sports venue near you. And all sections can take part, so girls can get a taste of snow fun and from Rainbows right through to Rangers.
Inspired to go on snowy adventures?
Check out the adventure activities you could do with your girls. If you have any questions email [email protected].
Explore the great outdoors with your girls