Recruitment and growth toolkit
Our top tips, ideas and tools for getting recruitment ready
Use these tools, ideas, top tips and resources to help bring new volunteers and girls into guiding in your area.
We're recruiting new volunteers and girls for support. We want to share how brilliant guiding is, so we can keep more units open and benefit even more girls.
Resources
We've put together a range of resources to help you recruit new volunteers and girls:
A toolkit giving an overview of key messages, example posts and other resources available to you
Social assets that you can update and share on social media
For volunteer recruitment
In January 2022, we're launching a national volunteer recruitment campaign to encourage people to sign up as volunteers. The new toolkit below includes new campaign images and designs that you can use on your own social media to help us reach even more people with the campaign.
Download the social assets and toolkit (ZIP)
For girl recruitment
Download toolkit and social copy (ZIP - 1.6MB)
4 steps for recruitment success
The benefits of volunteering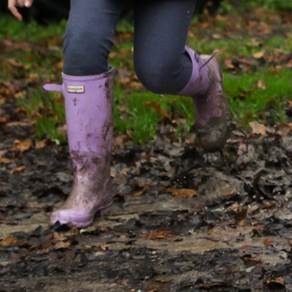 Carolyn Moore
Volunteer with 1st Connaught Rainbows in Bristol
'I'd definitely recommend volunteering. Every week, after a Rainbows meeting, I feel I have accomplished something great. We've got lots of exciting activities and games planned with the girls'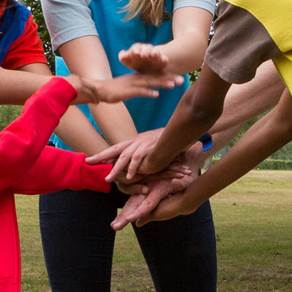 Zunera Ahmed
Volunteer in Bristol
'One of my friends volunteers for a Girlguiding group and recommended it. Volunteering is a good opportunity for me to gain new skills and come up with activities for the group.'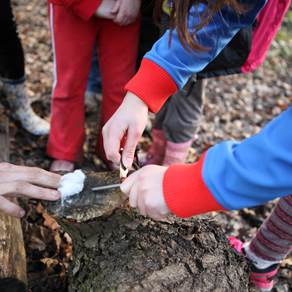 Viv Shakesaft
Leader with 9th Berwick Rainbows
'It's great working with the girls and we've got lots of exciting activities lined up. I really enjoy being a Rainbow Leader because of the difference you make. The girls come into Rainbows shy and go on to Brownies confident.'