Windsurfing
Includes:
Outdoors, Adventurous activities, Water
Print this activity pack
Surfing meets sailing
Let the wind push you along the water – once you've learned to stay upright, of course!
Overview
Windsurfing uses purpose-made boards with a sail attached to move across open water it is a combination of surfing and sailing.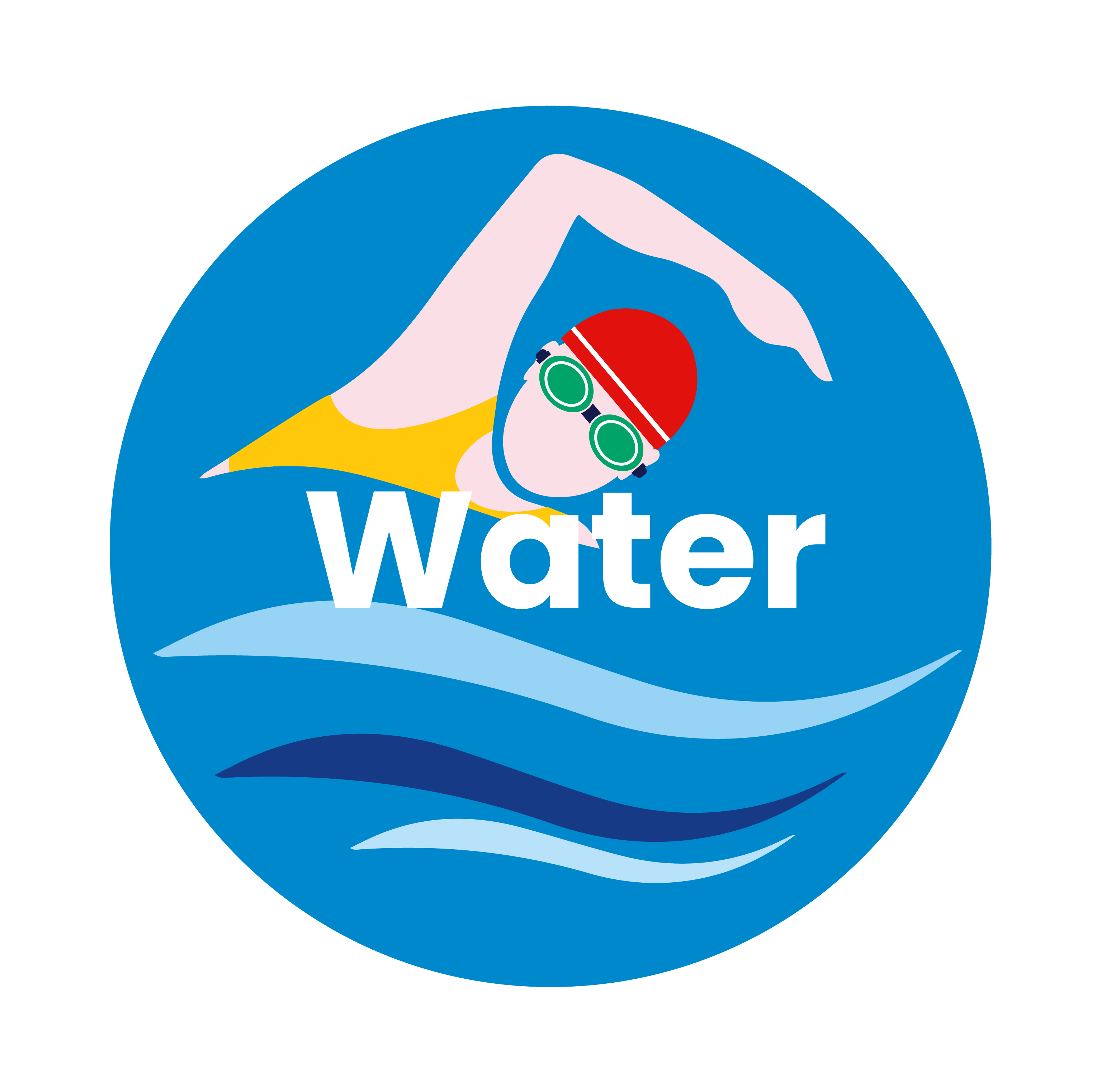 To take girls windsurfing, you will need to find a reputable local activity provider with suitably qualified instructors.
Fun fact: Windsurfing has been part of the Summer Olympics since 1984 for men, and 1992 for women.
Windsurfing is an adventurous activity and should follow the adventurous activity policy and procedures.
Approved: 22 February 2022
Version: 1.1
Content owner: Adventure team