Seven women role models in STEM
For International Day of Women and Girls in Science, we asked Girlguiding Advocates who study and work in Science, Technology, Engineering and Medicine about their role models
Girlguiding Advocates
08 February 2017
Meet seven inspirational women
From brilliant high school students to pioneers born 100 years ago, they've been chosen by the Girlguiding Advocates as examples of trailblazing women in the areas of Science, Technology, Engineering and Medicine (STEM).
Mae Jemsion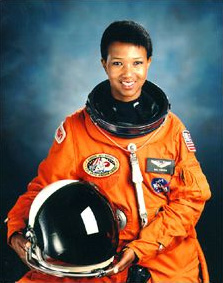 Her achievements in STEM - The first woman of colour to travel in space.
Why she inspires us - Overcoming the difficulties that she faced as a woman and as African-American, Mae Jemison flew her first space mission with NASA in 1992. As well as an astronaut, Mae has worked as a physician, a Peace Corps volunteer, a teacher and as founder and president of two technology companies. Today she speaks up for others who are trying to break into STEM fields.
I love that despite being a minority within a minority, Jemison strove hard to accomplish her childhood dream of being an astronaut. - Evelyn, Girlguiding Advocate.
Olivia Hallisey
Her achievements in STEM - Designed a new and improved test for Ebola at 17.
Why she inspires us - During a science research course at her high school, Olivia Hallisey began looking at ways to improve the tools used to diagnose Ebola. Her research led to the creation of an inexpensive and easy-to-use test and the grand prize at the Google Science Fair. Now Olivia is deciding what to study at university and working on getting her test produced and used throughout the world.
Rosalind Franklin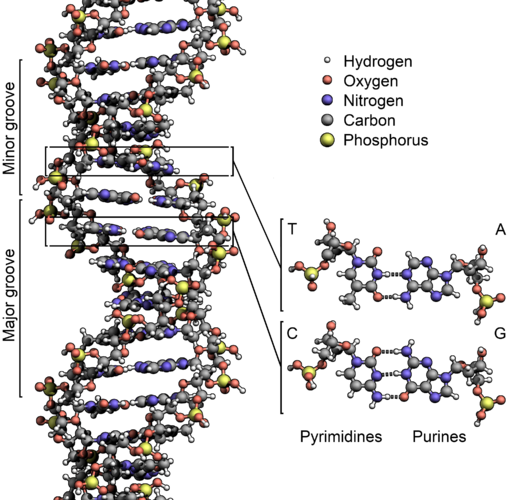 Achievements in STEM - Pioneering work that lead to the discovery of the structure of DNA.
Why she inspires us - Rosalind Franklin, who lived from 1920 to 1958, was an English chemist who did brilliant scientific work in a tough, male-dominated world. As an x-ray crystallographer, Rosalind used her own techniques to produce the image used to find the structure of DNA. Sadly, she died of cancer before she was recognised for her achievement.
Rosalind Franklin inspired me to enter STEM. She believed that women should not experience sexism in day-to-day life, and that there should be no gender inequality within the scientific community either. - Alice, Girlguiding Advocate.
Maryam Mirzakhani
Achievements in STEM - The first woman to win the Fields Medal or the 'Nobel Prize of Mathematics'.
Why she inspires us - Born in Iran, Maryam Mirzakhani is a mathematician and professor of mathematics at Stanford University in the USA. Her award-winning work in pure mathematics is characterised by her original thinking and a curiosity that sets her apart from everyone else. Maryam's prestigious Fields Medal win was an extraordinary moment for women in mathematics research that she says is a sign of change to come throughout her field.
Cynthia Breazeal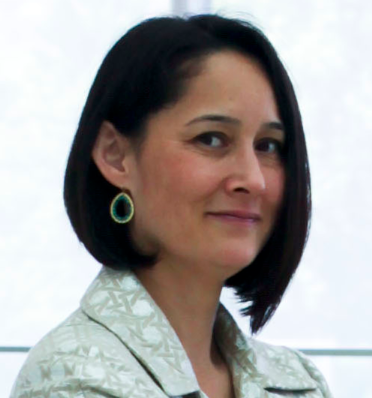 Her achievements in STEM - Leader in 'social' robotics research.
Why she inspires us - At age 10, Cynthia Breazeal became captivated by robots R2D2 and C3PO in Star Wars. She has pursued this interest in her academic studies and her work ever since. As a roboticist, Cynthia is part inventor, part computer scientist and part artist as she builds friendly, intelligent robots that are an integral part of people's lives and their homes.
Gertrude Elion
Her achievements in STEM - Innovative drug development to treat malaria, AIDS and more.
Why she inspires us - Working as a pharmacologist and biochemist from the 1950s to the 1990s, Gertrude Elion saved countless lives by developing new drugs. Her work included treatments for childhood leukemia, hepatitis and arthritis. She was one of the rare women to win a Nobel Prize and, just as rare, a scientist who did not have a PhD. Throughout her life, Gertrude also worked hard to encourage children, especially girls, to pursue careers in science.
A woman you know – or you!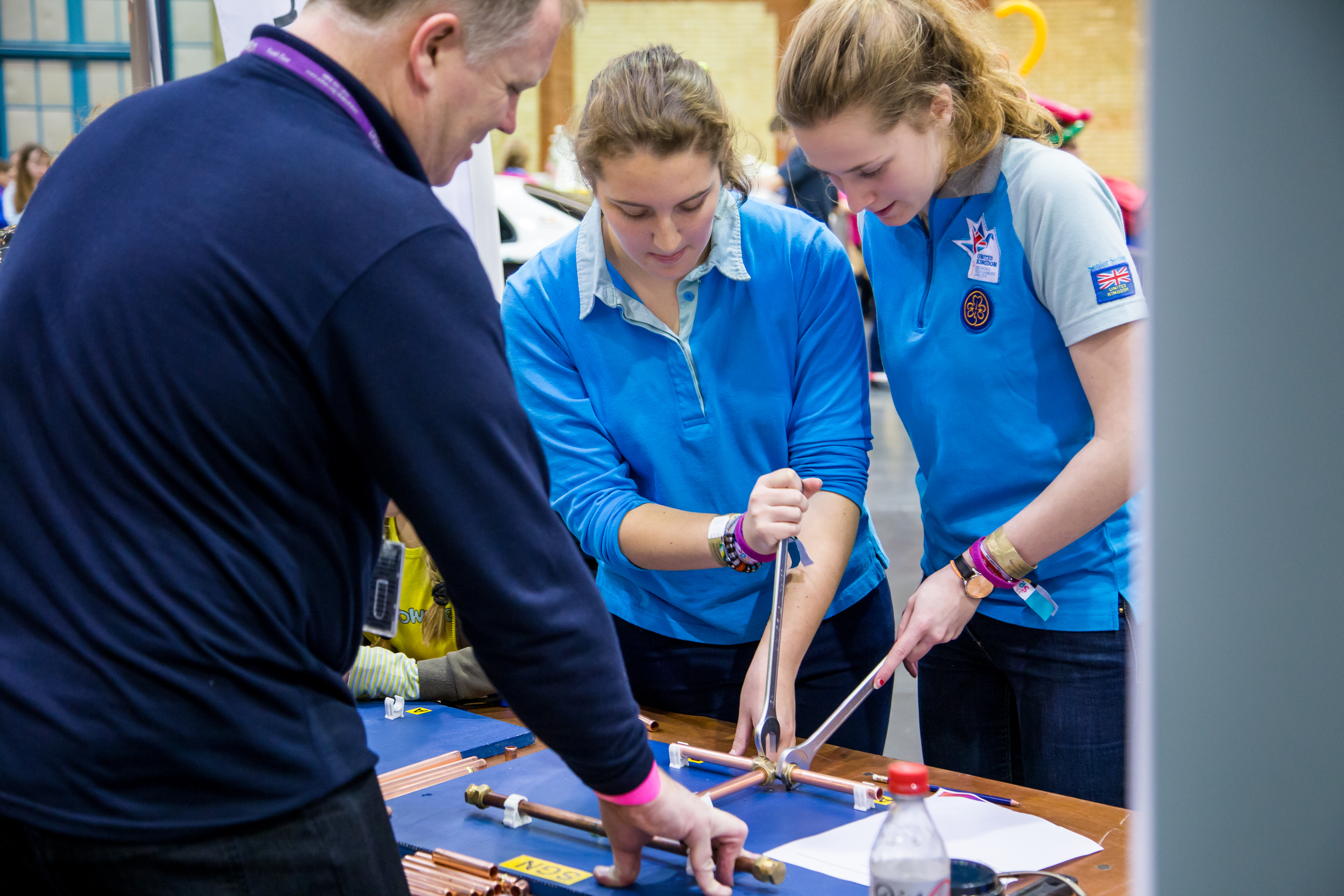 Along with prize-winners and famous names, our Advocates told us that ordinary women – and themselves – are their inspiration.
A Consultant Paediatrician in a hospital in London who gave a talk on working as a doctor inspired me. She made it to a Consultant level which in the medical field is mainly males. This showed me that it is possible for any other female to achieve a high position. – Adeola, Girlguiding Advocate.
When I was choosing what to study I wasn't really thinking about who inspired me. From quite a young age I was interested in science. Even now I don't have an inspiration but instead look for what I'm interested in. – Abiee, Girlguiding Advocate.
Share your women in STEM story
We want to hear from you why #WomenInSTEM make great Girlguiding Leaders.
We're promoting girls' voices