Signing the Promise
Learn to sign the Promise in British Sign Language and Makaton
Girlguiding's promise is available in Makaton and British Sign Language (BSL) for all sections
Makaton
Makaton is a language programme that uses signs and symbols with spoken language to encourage communication skills and develop speech.
British Sign Language
British Sign Language (BSL) is the main sign language used by people who are deaf in the UK. It is a complete language used by over 70,000 people in Britain and has been recognised as a minority language since 2003.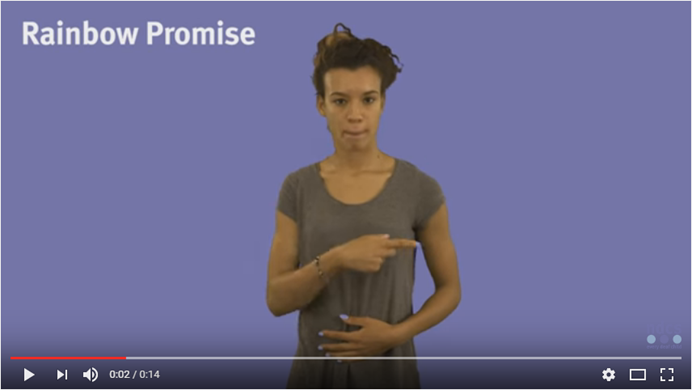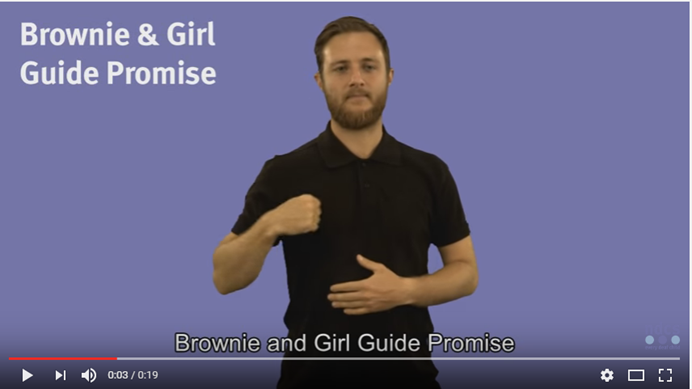 Get advice on including all
Contact our inclusion team for more information about including all girls and volunteers in guiding.
Email us
Supporting disabled members and girls