Legal & General
We're working with Legal & General to provide young women with the skills to take control of their finances
We've teamed up with Legal & General to help girls and young women become savvy savers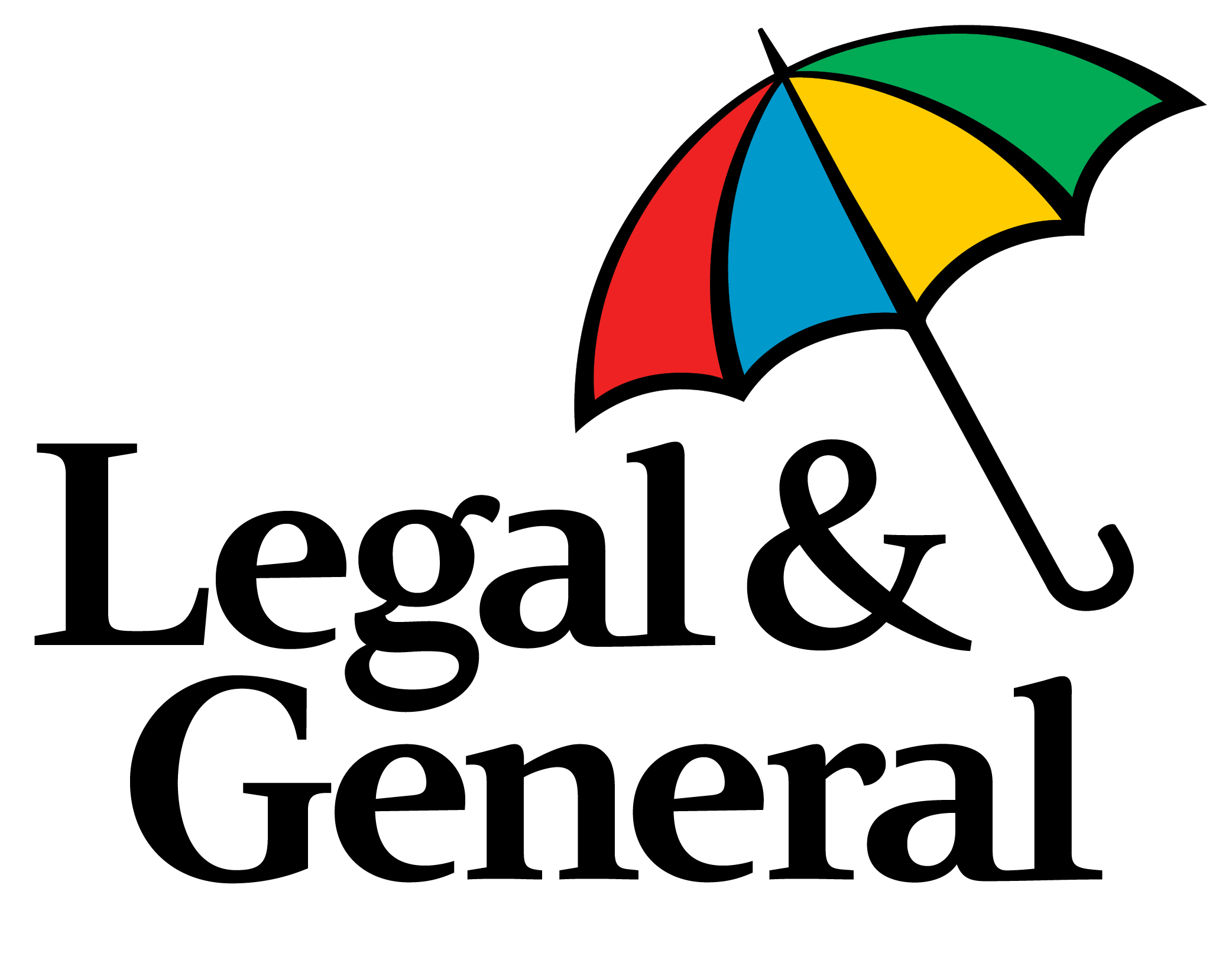 Legal & General aspire to transform the way young women think about their finances and encourage them to feel confident in their money management.
So together, we're providing girls and young women with the skills they need to make responsible financial decisions and save for their futures.
How we work together
We know that girls are starting to think about their future finances earlier. Our Girls' Attitudes Survey 2016 found that 34% of girls aged 11-16 say that being able to afford a home is one of their biggest fears for the future, while 53% of 17-21 year old women worry about the cost of university fees.
As part of the partnership Legal & General are sponsoring the Saver interest badge. This badge encourages girls aged 11-14 to think about how they can save time and resources. As the partnership develops, there'll be lots of opportunities for other sections to get involved.
About Legal & General
Legal & General is a British multinational financial services company. Founded in 1836, today they help over 10 million people with saving, investing, building retirement income and insuring. Legal & General are led by the purpose that in everything they do, they are economically and socially useful.
Interested in partnering with Girlguiding?
Help us to provide new and exciting experiences for today's girls through a partnership with your organisation.