Wonderful and wild wellies – the results are in!
Take a look at the winning entries for our amazing Cotswold Outdoor competition.
'We were totally overwhelmed with the amount of entries we received, and the level of thought and imagination that had gone in to each and every design was fantastic. It's really inspiring to see such creativity from the next generation of adventurous girls' - Steve Hulbert, Cotswold Outdoor
Over 600 entries were received from units with amazing welly designs and it took the judges Steve Hulbert and Angela Salt a long time to decide on the winners.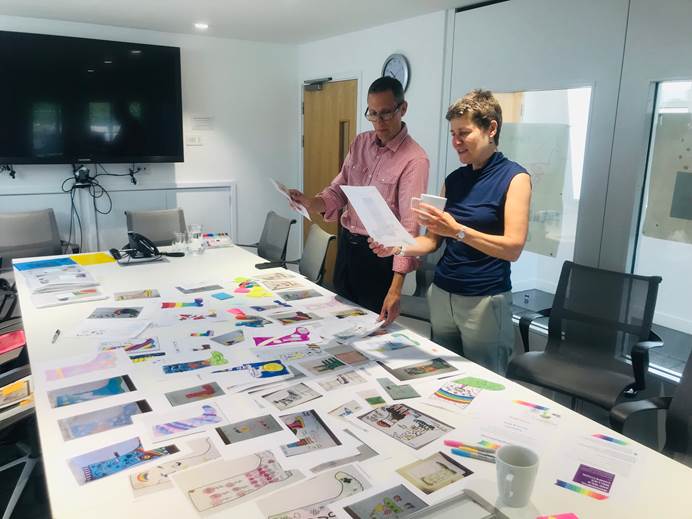 From colourful designs to wellies with super-powers, units really did use their creativity - something that guiding does best.
The winners
Each of our four winners received a tent, water bottle and a stove for their unit.
Rainbows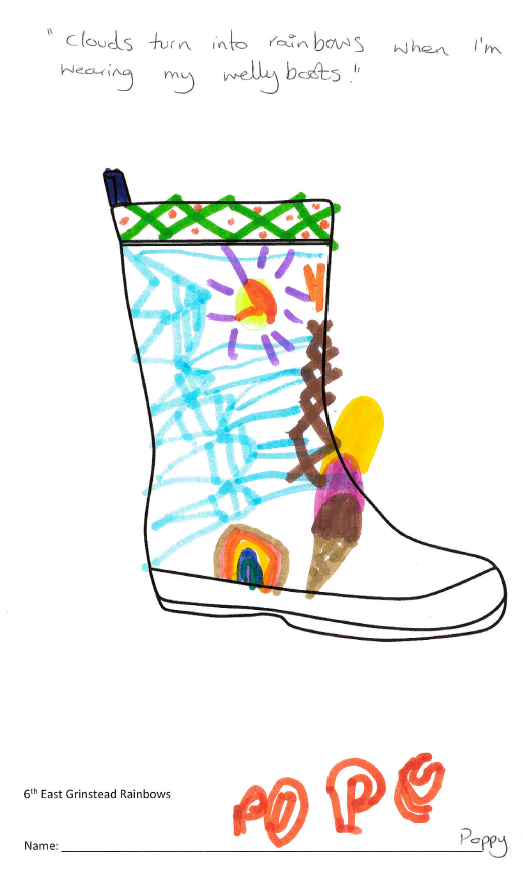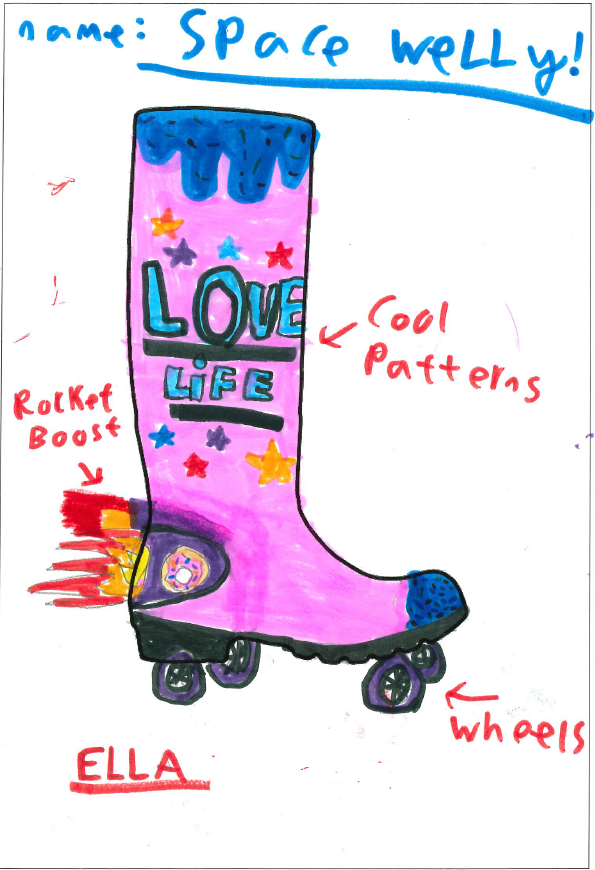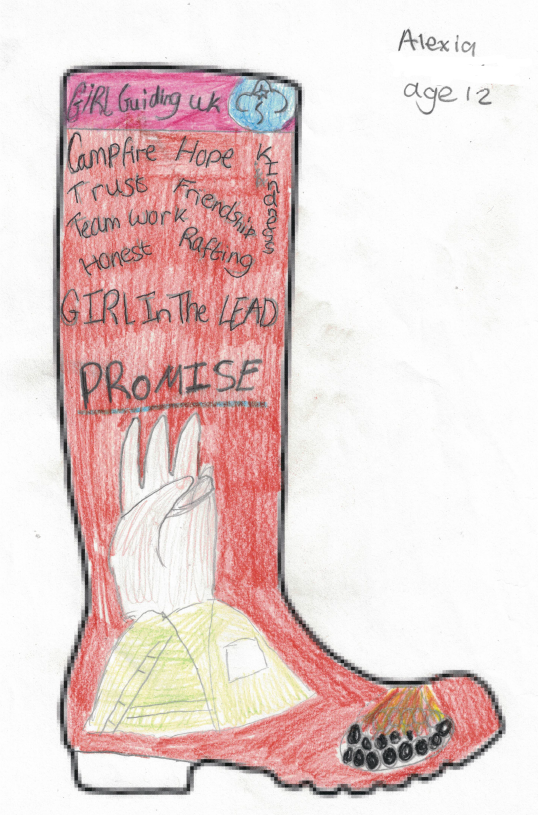 And there's more….
Our judges were so impressed with the design that they decided to award two more prizes to the wellies that were 'Tricked out' ie had so many amazing gadgets. The two Guides won a compass, a headtorch and spork.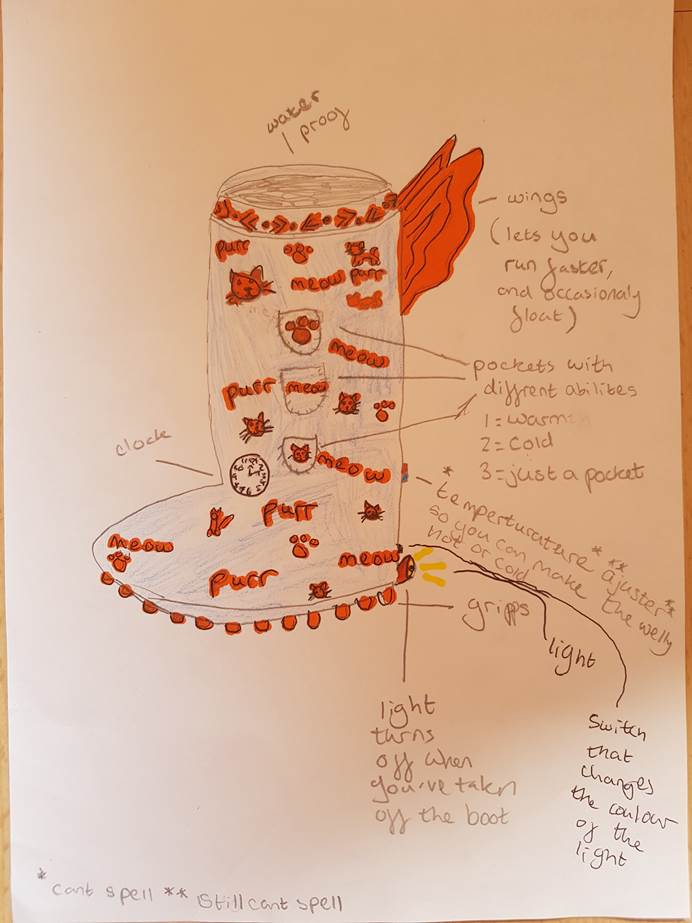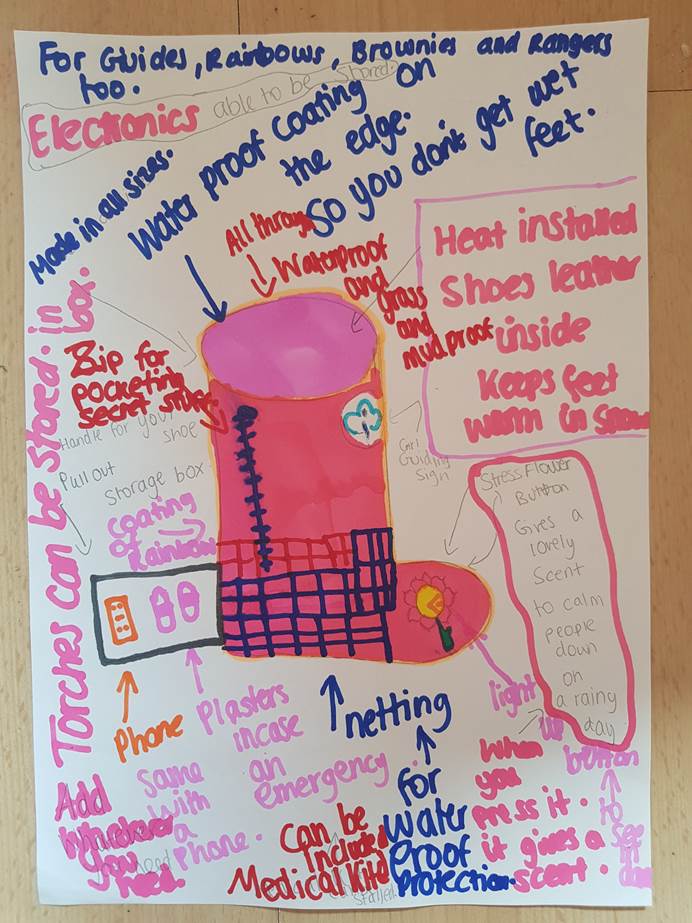 Best of the rest
Here's some of the other designs that were sent in…
Best of the rest gallery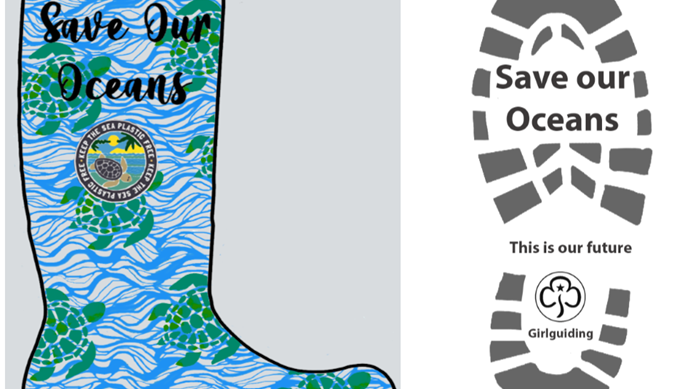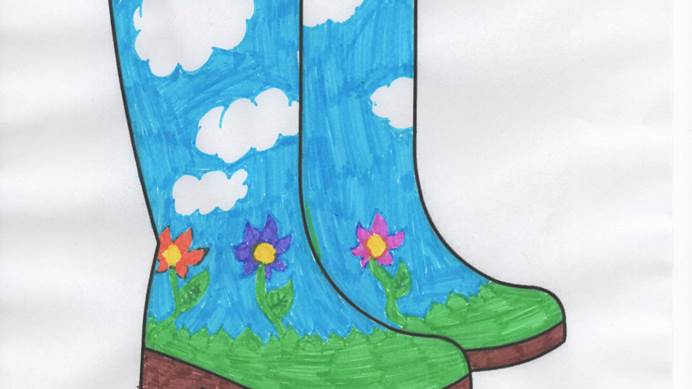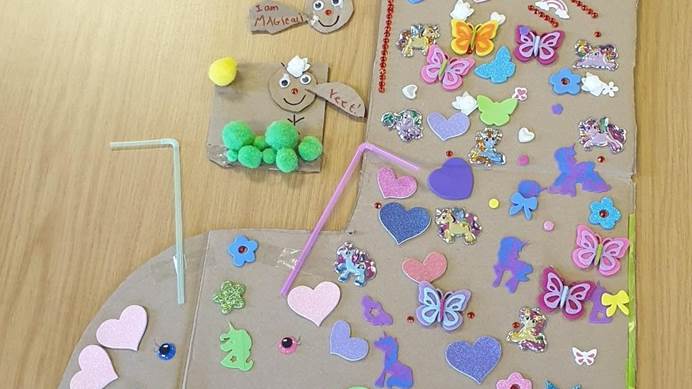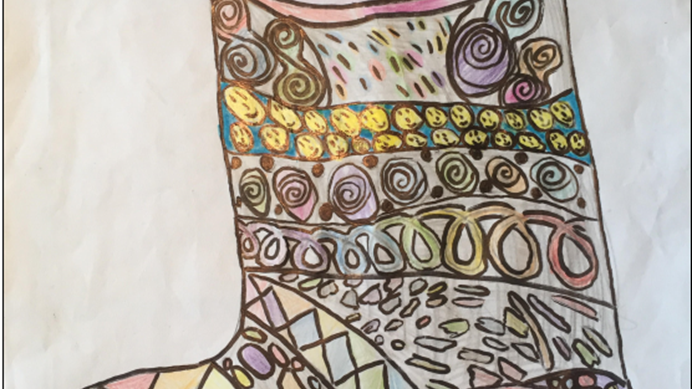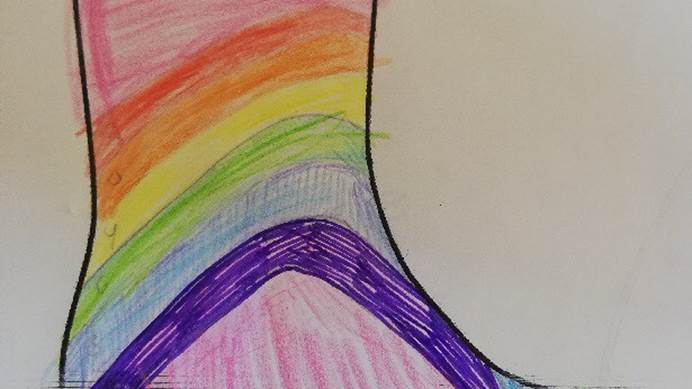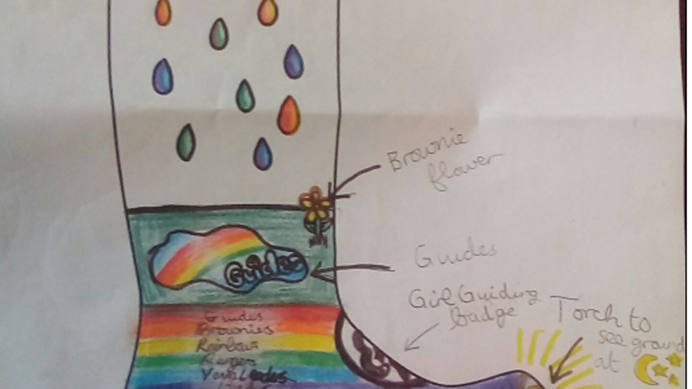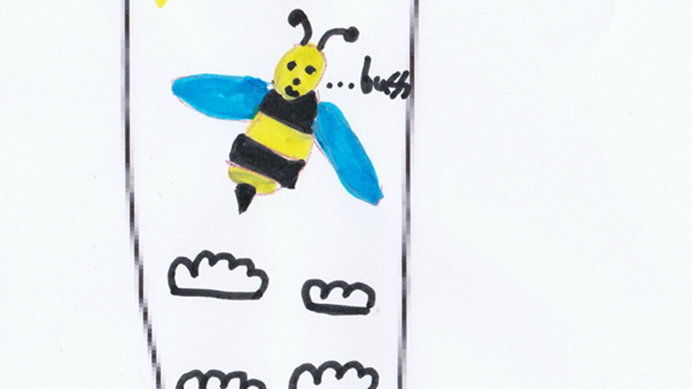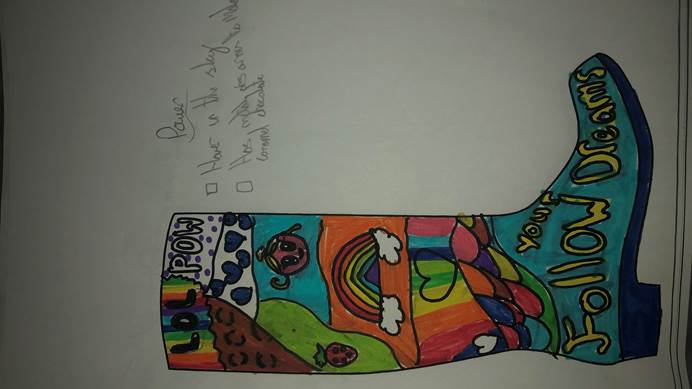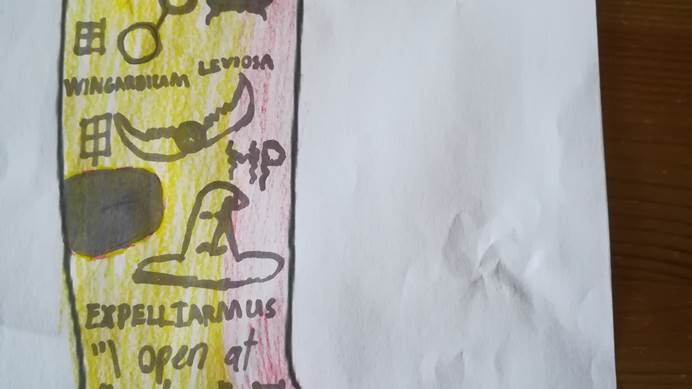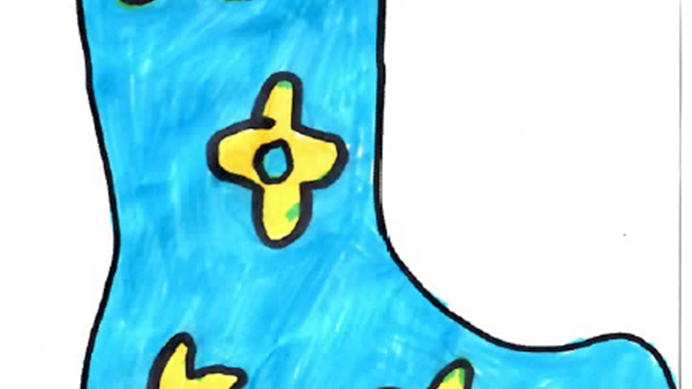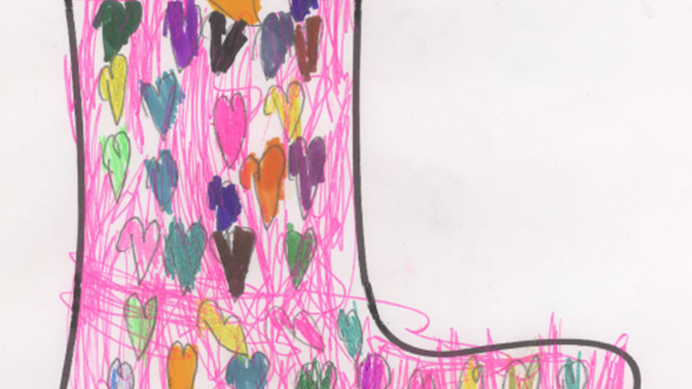 Thank you to everyone who entered the competition – we hope you had fun and an even bigger thank you goes to Cotswold Outdoor for partnering with us and donating the prizes.