Taking the lead - meet more women leaders
This week we hear from more women working with our partner the British Army.
Hear more from women taking the lead in their Army careers, in this second part of our celebration of our Lead skills builder.
Rainbows, Brownies, Guides and Rangers earn 6 staged badges as they develop their skills and gain the confidence they need to be an inspiring and effective leader. Our partner, the British Army, inspires girls to take the lead, with visits to unit meetings and activities at our national events.
Last week we heard from Captain Maddie, Corporal Anna and Lance Corporal Laura.
This week, meet Captain Charmian and Captain Vicki.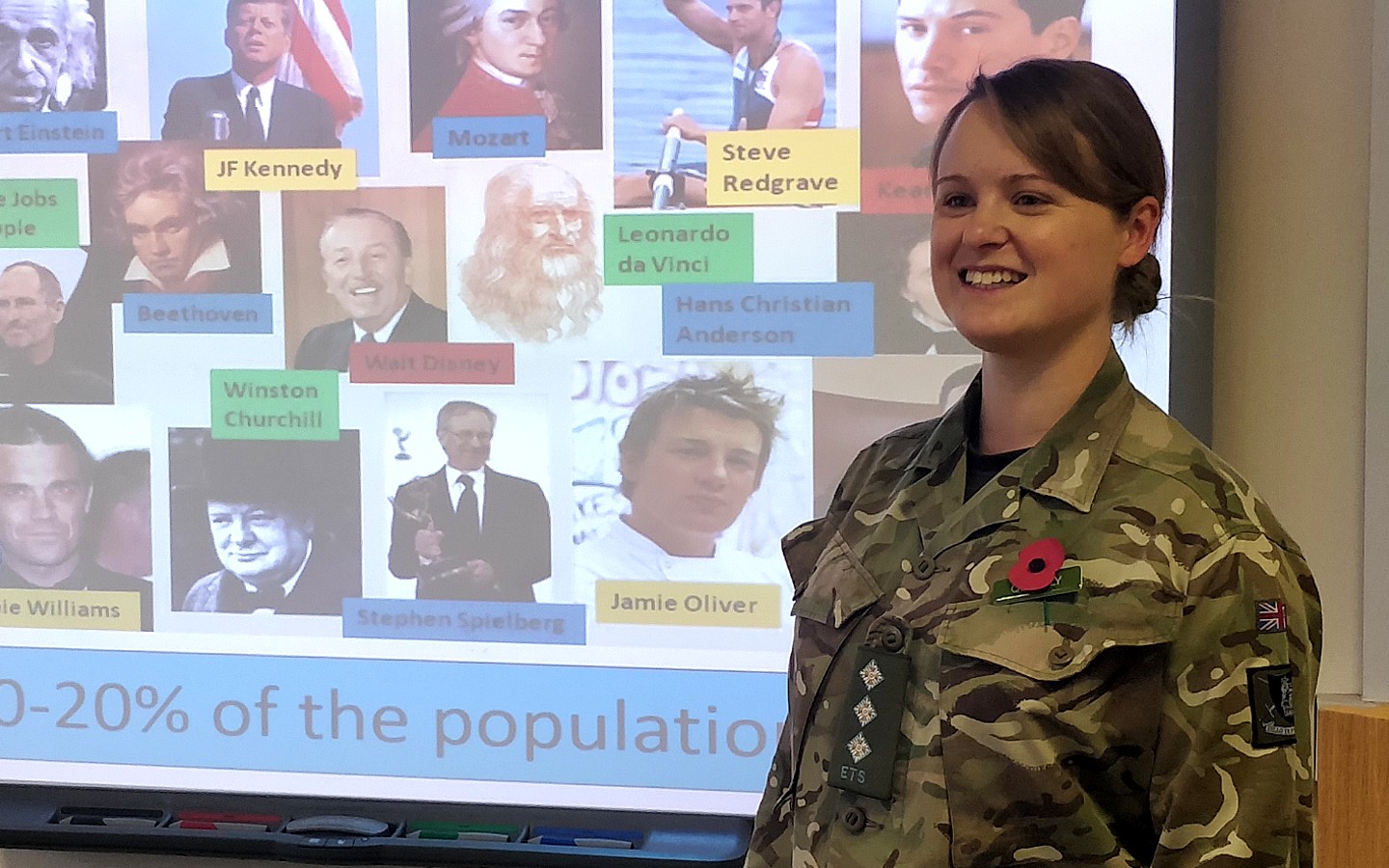 Captain Charmian, Education and Training Services
"I came to Girlguiding quite late and joined as a Guide but continued through to Rangers before going to University. I then returned to volunteer as a leader while I trained and prepared to join the Army. I owe so much to Girlguiding and the friends I have made and the lessons I learnt to get me to where I am now. For me, being a Guide meant being around like-minded positive people who loved adventure and challenge. In fact, I joined the Army to challenge myself and inspire other people.
Helping and encouraging others is so rewarding, something I learnt through my experience with Girlguiding!
I'm now a Learning Development Officer at the Army Training Centre Pirbright, where new recruits go through their 14 weeks of training to become soldiers.
A typical day for me involves offering support to the staff here, giving them advice on their own education and the opportunities available to them while they are here training the recruits.
When I am in the classroom, I teach the recruits lessons on how the brain works, memory techniques, reflection, as well as the support the military can offer anyone with learning difficulties."
Captain Vicky, Medical support officer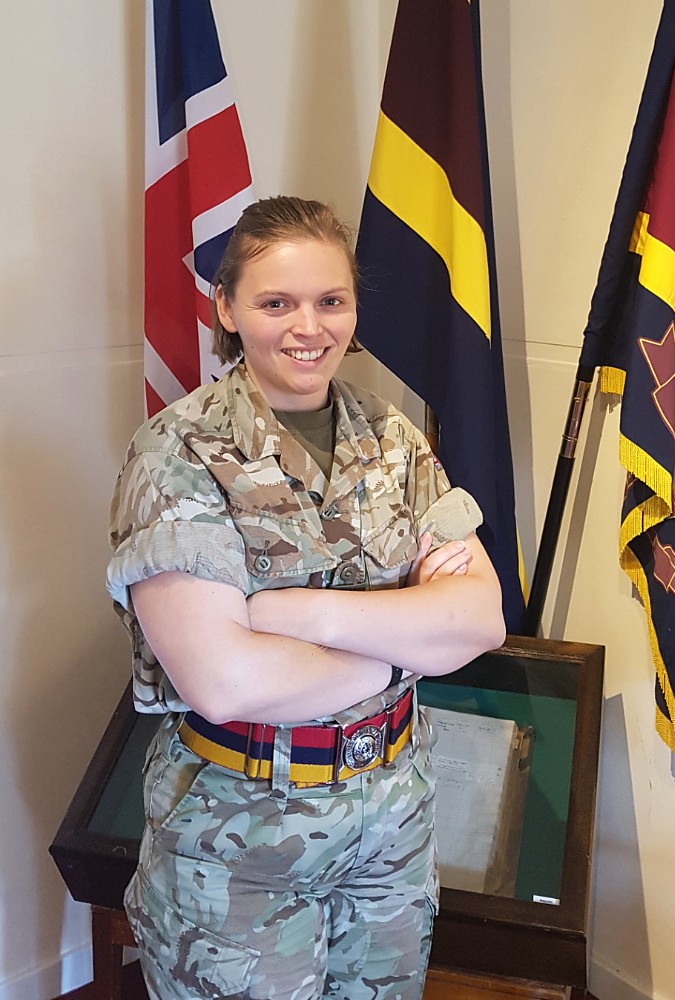 "I'm a Commissioned Officer within the Royal Army Medical Corps - I'm a medical planner rather than a doctor.
At the moment I have the pleasure of working with 1st Military Working Dog Regiment. We also have a very female heavy command team with over 60% of the command positions being held by women, including our Commanding Officer.
What did being a member of the Guiding community provide for me? Well, it gave me the foundations of being a strong team member, working towards something other than myself and being prepared."
Learn to Lead
Girls can develop their confidence and their skills with the 6 stages of this skills builder
You might also be interested in