So you want to… work with animals?
Ideas and activities to inspire all animal lovers this Take Your Daughter to Work Day
Daisy, Member Communications
25 April 2018
Not only is April National Pet Month, but 27 April is Take Your Daughter to Work Day too
This gives us an extra reason to celebrate our partnership with Pets at Home and the great things your girls can access through it.
Lots of girls dream of a career with animals when they grow up, and it's obvious why – who wouldn't want to spend their days around cute critters? Here's a few roles that could inspire the animal-lovers in your unit:
Vet
Our research shows that this is a really popular career choice for girls, and one that takes a lot of hard work and determination to achieve. Vets are needed to look after all kinds of animals, from the cats in our homes to gorillas at the zoo!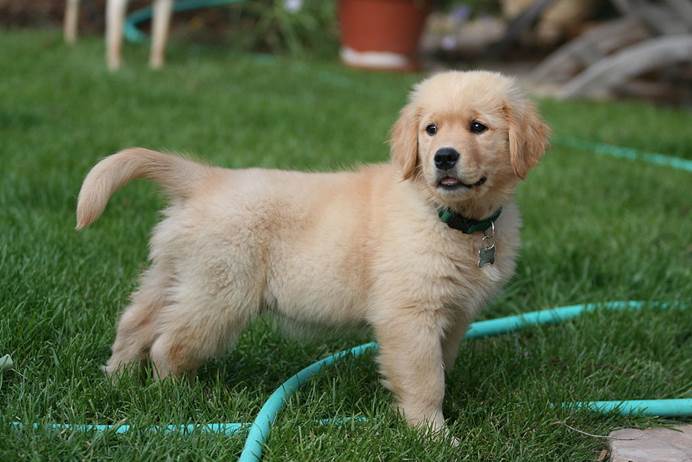 Grooming specialist
These are the people who make sure that animals such as dogs are kept neat, tidy and healthy – for some breeds, special grooming is an essential part of looking after them well. This could be by trimming their fur, or clipping their nails.
Store colleague
Working in a store like Pets at Home lets you spend the day with a range of animals, helping customers to make the right purchases for their pets and offering advice on all things animal.
Animal-tastic activities girls will love
Book onto a My Pets Pals workshop
You can take the first step to inspiring your girls to dream of a career with animals by booking onto a My Pet Pals workshop at your local Pets at Home store. At the workshops, girls get up close and personal with scaled, finned and furry friends, giving them hands-on experience in caring for animals and some tips on how to care for pets properly. You can find out more about booking here.
Visit a vets surgery
You could also ask if any of your girls' parents could help. Maybe one of them is a vet, and wouldn't mind showing your unit around their surgery?
Take a wildlife walk
Or perhaps you could take the girls on a wildlife walk, and think about what kinds of animals you see in the local area – from ducks in ponds to butterflies in the park.
We'd love to see all the fun activities you get up to for National Pet Month – you can share them with us on Twitter and Facebook.