Three reasons we need more LGBT history in schools
To mark the end of LGBT History Month, Eve Freeman, 15, tells us about her mission to bring LGBT history into our classrooms. She talks Frida Kahlo, fair representation and how Action for Change is helping her realise her goals
Eve Freeman
28 February 2017
As someone who's both LGBT and loves studying history, I'm really interested in the lives of LGBT people through the ages
So last autumn, when I stumbled across LGBT History Month online, I became fascinated. It was amazing to see there was a wealth of information I had never studied (or even heard about!).
This discovery led me to my current Action for Change project: campaigning to get schools teaching LGBT history. So many inspiring people have paved the way - from those at the Stonewall riots to visible LGBT people like Ian McKellen and Jackie Kay. They've allowed me to live as fully as I do now, so it's really important to respect their contributions by continuing to tell their stories.
Besides, there are lots of ways teaching LGBT history will make our classes more interesting and our schools better places to be. Here are just a few.
1. LGBT history is fascinating
There is so much surprising history that just doesn't appear in lessons, even when it could provide way more context and depth to a topic. When LGBT people are present in education, their sexuality and gender identity are often ignored. For example, did you know that Frida Kahlo was bisexual? If you studied World War II, do you know what it was like to live as an LGBT person during that time?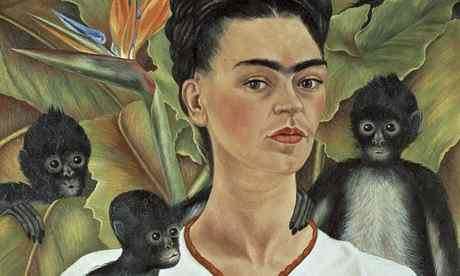 Some people have said to me that having an LGBT History Month means boxing LGBT people into a certain time. I'd say it's important to celebrate something which otherwise doesn't get much coverage. Until LGBT stories are taught alongside the stories of straight, cisgender people then we must make a space for them.
2. Without LGBT history, you're not getting the full picture
It's vital we don't just repeat the stories which have always been told, but listen to those who have so often been silenced. LGBT people have always been around, despite the fact that it's not always been safe for us to be visible.
If you don't hear about any LGBT people from the past, it can feel like those people don't exist. So in teaching LGBT history, we can take another step to representing the full diversity of people in our society.
3. LGBT history helps us support our students
As a young person who identifies as queer - a word that I use after it was reclaimed to empower the LGBT community in the 1980s - I've found it really isolating to never see or hear about people like me at school. Learning that many key female figures in history had relationships with women has been inspiring for me and could be for other girls too.
I believe that teaching LGBT history can be an important step in creating more inclusive schools and helping young people embrace their identities.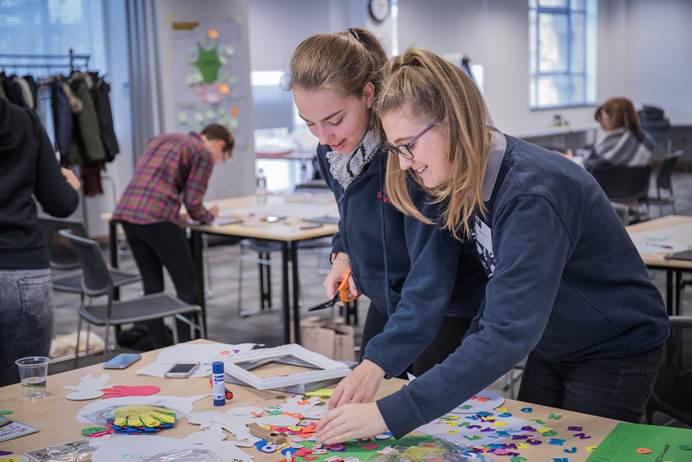 Taking Action for Change
Of course, I wouldn't be nearly as informed about all this if I wasn't involved in Action for Change - Girlguiding's girl-led advocacy network. Action for Change has helped me to feel confident enough to research on my own and share my thoughts with other people.
Over the last few months, I've been emailing schools, gathering online resources to share and talking to people both at my school and on my blog about LGBT History Month. I'm hoping that through my project I can encourage schools to integrate LGBT history into education. Not just in history lessons themselves, but also as part of PSHE, Citizenship or a school assembly.
And - even if our schools aren't there yet - we can all make a change by learning more ourselves. Try visiting the LGBT History Month website or downloading the app Quist, which tells you events from LGBT history for each day of the year.
Each person taking the time to discover these untold stories - and to start a conversation about them - will make a really positive difference.
What do you want to change?
From tackling body confidence issues to challenging stigma around mental health, girls across the UK are doing amazing things as part of Action for Change. Be part of our girl-led advocacy network.
Learn more about Action for Change