Orienteering
Includes:
orienteering, rogaining, large-scale orienteering, orienteering races, letterboxing, geocaching
Outdoors, Adventurous, Nature and the great outdoors
Print this activity pack
Go your own way
Grab your map and compass and head for somewhere new. Orienteering is a chance to explore, and test your sense of direction.
Overview
Orienteering - involves using map and compass skills to navigate from point to point, usually across unfamiliar terrain.
Similar activities include:
Letterboxing - girls seek out hidden boxes and collect the rubber stamps inside them.
Geocaching - girls use GPS receivers to find hidden boxes containing logbooks, and swap items they find inside.
To go orienteering, you will need to arrange a suitably qualified activity instructor and identify an orienteering course that is suitable for the age and abilities of the girls.
Planning checklist
Safety notes
The activity instructor should fully check the course in advance and brief group leaders about hazards, boundaries and accident procedures.
| Section | Number of girls per adult |
| --- | --- |
| Rainbows | 5 |
| Brownies | 8 |
| Guides | 12 |
How many adults are needed?
Use this calculator to find out the ratio of girls to adults that is required for this activity
On easy or familiar terrain - for example the local park - there should be one instructor for every 20 participants. On more difficult or unfamiliar terrain, there should be one instructor for every 10 participants.
Girlguiding activity centres for orienteering
Сontact information
Address:

Blackland Farm Grinstead Lane

East Grinstead

Sussex

RH19 4HP

Telephone:

01342 810 493

Email:

[email protected]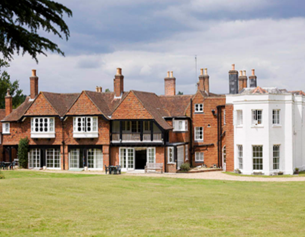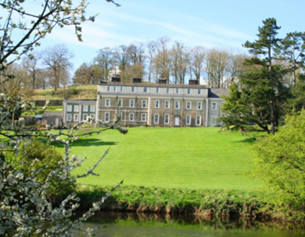 Сontact information
Address:

Waddow Hall Waddington Road

Clitheroe

Lancashire

BB7 3LD

Telephone:

01200 423 186

Email:

[email protected]