Grass sledging
Includes:
land, grass, sledging, hills, grass tobogganing
Outdoors, Adventurous, Nature and the great outdoors
Print this activity pack
Speed down a slope
Challenge girls to stay upright as they toboggan down a grass slope, picking up speed all the way!
Overview
Experience all the fun of tobogganing, but on a grass slope and with wheels instead of runners.
To go grass sledging, you will need to find a reputable local provider to run the activity, or provide you with grass sledges and safety guidance so you can run the activity yourself.
Planning checklist
Safety notes
The safest way to carry out this activity is one rider at a time, facing forwards.
Girls will need to drag the sledges back up the hill and should work in pairs to avoid back injury.
Girls must keep their hands inside the sledge.
| Section | Number of girls per adult |
| --- | --- |
| Rainbows | 5 |
| Brownies | 8 |
| Guides | 12 |
How many adults are needed?
Use this calculator to find out the ratio of girls to adults that is required for this activity
Girlguiding activity centres for grass sledging
Сontact information
Address:

Blackland Farm Grinstead Lane

East Grinstead

Sussex

RH19 4HP

Telephone:

01342 810 493

Email:

[email protected]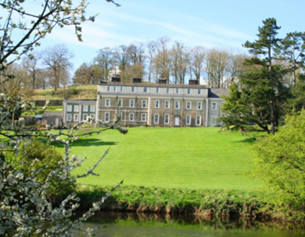 Сontact information
Address:

Waddow Hall Waddington Road

Clitheroe

Lancashire

BB7 3LD

Telephone:

01200 423 186

Email:

[email protected]