Climbing on a purpose-built structure
Includes:
climbing wall, climbing tower, indoor climbing, climbing
Indoors, Adventurous
Print this activity pack
Scale a climbing wall
Girls can climb up using purpose-built holds, and feel the adrenaline rush of reaching the top of a climbing wall. They can start with simple climbs, then try more and more challenging routes.
Overview
Climbing up or across purpose-built walls or towers.
For more information, visit the Girlguiding Climbing Technical Adviser blog.
To take girls climbing, you will need to find a reputable local venue with a qualified instructor.
Planning checklist
Safety notes
You can verify the quality of a provider by checking it has one of the following endorsements: AALA, Adventuremark or LotC Quality Badge for Adventure . These endorsements are not applicable in Northern Ireland, where you should ask your local Outdoor Activities Adviser to recommend an approved provider.
See safety regulations below for more information on helmets.
The activity instructor must hold one of the following:
one of the following Mountain Training UK (MTUK) Climbing Qualifications
Climbing Wall Award (CWA)
Rock Climbing Instructor (RCI)
Climbing Wall Leader Award (CWLA)
Mountain Instructor Award (MIA)
Mountain Instructor Certificate (MIC)
or
If you are unfamiliar with climbing qualifications, or if any alternative qualifications are held by instructors, please contact [email protected] to check whether these are suitable.
All equipment used must be of a suitable standard for climbing.
Indoor climbing differs to outdoor climbing as on purpose-built climbing walls there's no risk of rocks falling from above, so most climbing centres won't provide you with helmets. Also using helmets on indoor walls can add more risk – like getting the straps caught on the holds. Best practise is to follow advice from the climbing centre manager. And we recommend adding this clause to your Information and Consent for Event/Activity forms:
'I understand that the management of [indoor climbing provider's name] do not provide helmets for climbing and that this is accepted practice indoors, where there is no risk of rock fall.'
| Section | Number of girls per adult |
| --- | --- |
| Rainbows | 5 |
| Brownies | 8 |
| Guides | 12 |
How many adults are needed?
Use this calculator to find out the ratio of girls to adults that is required for this activity
Girlguiding activity centres for climbing on a purpose-built structure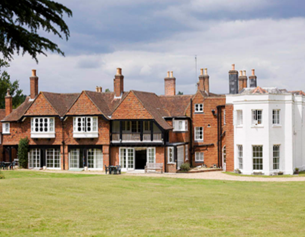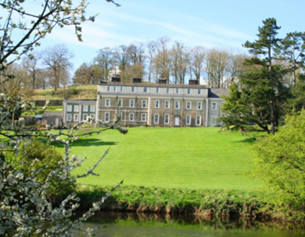 Сontact information
Address:

Waddow Hall Waddington Road

Clitheroe

Lancashire

BB7 3LD

Telephone:

01200 423 186

Email:

[email protected]
Сontact information
Address:

Blackland Farm Grinstead Lane

East Grinstead

Sussex

RH19 4HP

Telephone:

01342 810 493

Email:

[email protected]