Twisted Tech
A weekend of wonder for Brownies, Guides and Rangers, packed full of mind-blowing science and tomorrow's tech
What will life be like in 2040?
Find out at Twisted Tech, an awe-inspiring new event giving you a glimpse of tomorrow's world today. Meet robots. Strut your stuff in future fashions. Find new ways to protect the planet. And try loads more mind-blowing activities that are light years away from a school science lesson!

When: Friday 24- Sunday 26 April 2020

Where: Foxlease, Clay Hill, Lyndhurst, Hampshire SO43 7DE
Who it's for: Brownies, Guides and Rangers

How much: £85
Booking is open until 31 January 2020 or until it's fully booked.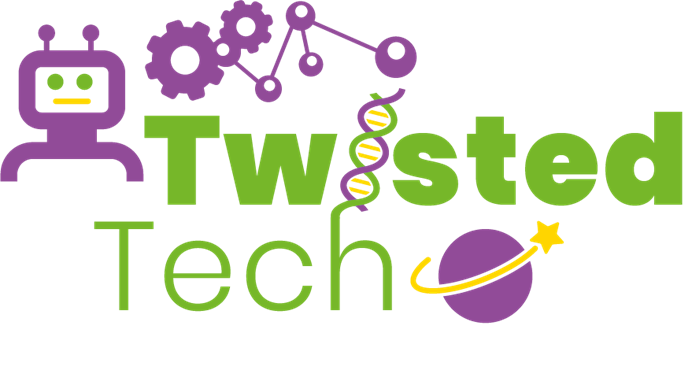 What's happening
There are four zones for you to explore, covering everything from climate change to movie magic, fashion futures to medical innovations. You'll also have the chance to meet the women who are changing the world with science and technology. And be the first to try the latest gadgets and tech too.
The four zones:
You - This one's all about you (and the 7 billion other humans on the planet!). How can cutting edge science and tech keep us all healthy? Try activities such as performing surgery with a robot.
Your everyday - Look at the world around you and you'll see technology is everywhere - from how we communicate to the clothes we wear and what we watch. Try activities such as codebreaking and wearing fashion tech.
Your future - What's next? Enter the brave new world of tomorrow's technology and think about how it might change how we live. Try activities such as interacting with robots and stepping into virtual reality.
Your universe - Go where no guiding unit has gone before. Explore planet earth, the environment and the mind-bending universe beyond. Try activities such as space science and stargazing and explore climate change.
Your night
The fun doesn't stop when the sun goes down. Wonder at the universe with our stargazers, dance the night away at the silent disco or see if you can beat our retro computer games.
Who'll be there?
As well as having fun with your fellow Brownies, Guides and Rangers, you'll be able to learn from some of our expert partners. Check back regularly as we'll be adding more partners as they are confirmed.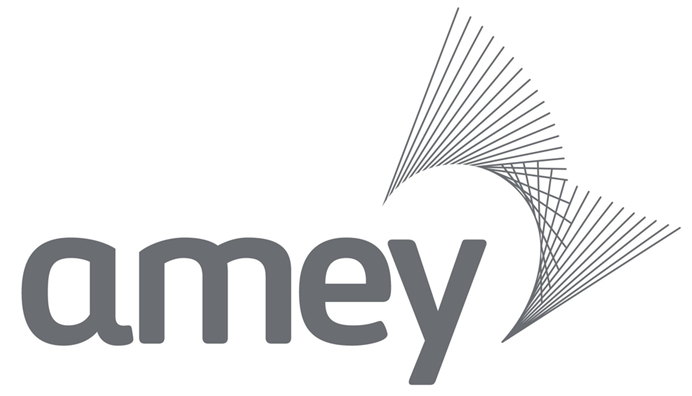 Amey
Working together to inspire the next generation of women engineers.

DePuy Synthes
Celebrating women in engineering.

Google
With Google, we're aiming to inspire more girls and young women to pursue careers in technology.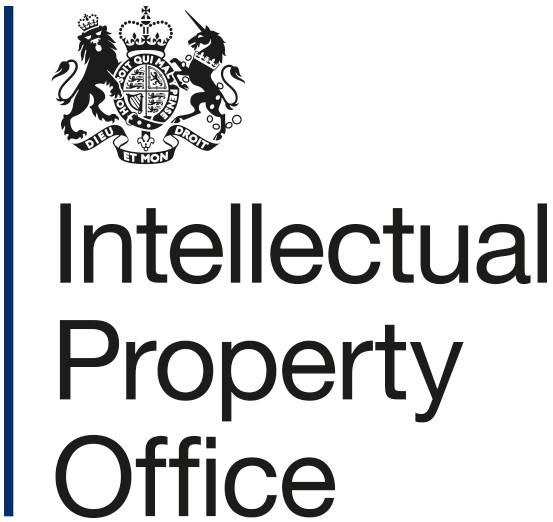 Intellectual Property Office
Intellectual Property Office the official government body responsible for intellectual property rights in the UK and is the operating name of the Patent Office.

Middlesex University
Learn more about STEM with Middlesex University.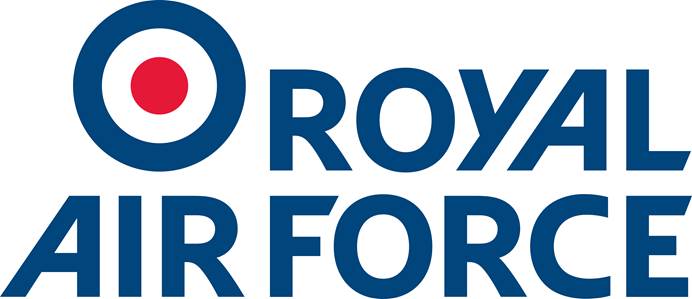 Royal Air Force
Empowering girls and young women to develop life skills in STEM subjects through activities and experiences.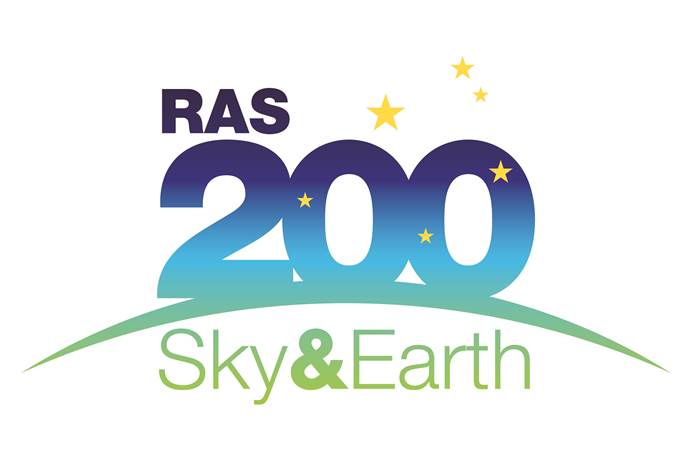 Royal Astronomical Society
Supporting astronomy and geophysics projects that create a real buzz about science.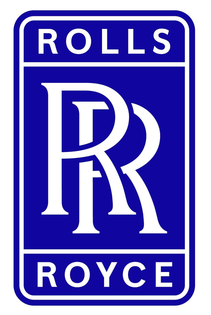 Rolls-Royce
Inspiring girls and young women to explore science and engineering.
What does the ticket include?
Tickets cost £85 each for girls and £85 each for leaders. The price includes:
Camping accommodation. You will need to bring your own tent. For participants with additional needs alternative options can be arranged. To find out more contact Foxlease on

[email protected]

or 02380 282638.
Full catering from Friday dinner to Sunday breakfast. Snacks are not included.
All activities
Special event badge
Transport to and from the event is not included.
How to book
To book, unit leaders need to download a booking pack complete and return to [email protected] or Twisted Tech, Foxlease, Clay Hill, Lyndhurst, Hampshire, SO43 7DE.
Booking is open until 31 January 2020 or until it's fully booked. Tickets will be allocated on a first come, first served basis.
Apply for a bursary
We're giving away twenty free tickets to girls from areas of deprivation or from a family where extra support is needed, such as those where girls are young carers. The twenty places will be awarded to individual girls on a case by case basis. Criteria for bursaries:
The girl is from an area of deprivation, or
The girl is from a family who need support, for example, a young person in care, a young carer or with additional needs
The list is not exhaustive and if a leader has a girl who needs extra support in order to be able to attend, they are welcome to apply.

To apply for the bursary, download a bursary pack, complete and return to [email protected] or to TwistedTech, Girlguiding, 17-19 Buckingham Palace Road, London, SW1W 0PT.
There are two application periods for bursary places:
30 June to 30 September 2019
1 October to 31 December 2019
We're splitting the number of places across the two application periods to make sure everyone has equal opportunity to apply for tickets. For applications submitted before the 30 September 2019, we'll let you know the results by the 10 October 2019. For applications submitted between 1 October and 31 December 2019, we'll let you the results by the 17 January 2020.
If you have any questions about the bursary, please contact the TwistedTech team on [email protected].
Do something unforgettable
There's always a way that you can get more involved with Girlguiding. We have events and opportunities for all ages across the UK and around the world.