We're looking for a learning and development lead volunteer
Developing and delivering learning opportunities for all our volunteers. Deadline: 25 September 2020
As our learning and development lead volunteer, you'll work with us to help develop and deliver improved learning and development of all our volunteers and put learning at the heart of Girlguiding.
About the role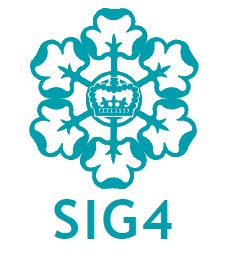 This role will play an important part in developing and delivering learning opportunities for all our volunteers.
As part of the role you will:
Coordinate and support the members of the learning and development volunteer team specialists.
Review Girlguiding's strategic plan to ensure learning and development requirements are identified, planned, delivered and evaluated.
Provide volunteer leadership on delivering the learning and development framework.
Work in partnership with staff to scoping out learning and development projects.
Find out more about what you'll be doing in the role description.
Who can apply?
We're looking for someone who volunteers with us and has an interest in learning and development for volunteers.
Time commitment
The role will start in October 2020 and will be for three years with the possibility to be invited to extend by a further two years.
Do something unforgettable
There's always a way that you can get more involved with Girlguiding. We have events and opportunities for all ages across the UK and around the world.