Girlguiding presents: Adventures at home festival
Join us for an online extravaganza of festival fun
Adventures at home is all about trying something new, having fun and challenging yourself.
Being an adventurer is a state of mind and it doesn't have to stop just because we're at home. We know things feel strange right now and you're not able to get out and about doing the things you love. So we've bought the Girlguiding festival experience online.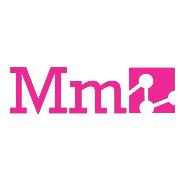 Join us on Saturday 23 May for the Adventures at home festival - proudly sponsored by Media Molecule.
Thank you to everyone who joined us for festival fun!
Catch up on what you missed
Don't worry if you missed out on a session you wanted to see on the day - you can catch up on the festival videos here!