Travel adventures just for 18 to 30 year olds
Make for Morocco with our all new Book & Go International Experience. Taking off September 2019.
Do something to write home about
Be one of the first to take on our brand new international adventure for guiding members aged 18 to 30. You be making a difference with a beach clean in Morocco. You'll see the world, push yourself and make friends you'll want to keep in touch with when you get back home.
But what's really special about these trips, is that everyone you go with will be a Girlguiding member aged 18 to 30 too - your age, with your sense of adventure. And because life can be busy, there's no meetings, training or time commitments in advance - you just book and go.
The tours are run by our partner Discover, Adventure exclusively for Girlguiding. Discover, Adventure are a tour operator with loads of experience running awesome and safe trips.
So, where are we going?
Morocco beach clean, 2–8 September 2019
Armed with bags and gloves, you'll hit the coastline around tourist hotspot Essaouira to clean up its golden beaches. Plastic waste is a colossal issue. According to current estimates, at least 8 million pieces of plastic are entering our oceans every single day. For marine wildlife, it can be fatal. So for one week, it's our mission to make a small but invaluable dent in tackling plastic on Morocco's shorelines. We'll spend our free time in bustling Marrakech - the perfect place to celebrate our beach-cleaning efforts!
You'll go home glowing with community spirit and a huge sense of accomplishment.
Cost: £1,269 (maximum)
The price includes return fights from London, all accomodation and most meals (including a special celebration meal). You'll also be supported by a team of people including a Discover, Adventure leader and local guides and drivers. The cost doesn't include your travel insurance.
The cost comes down if more people sign up so tell your friends! The cost doesn't include a donation to Girlguiding and you will not be expected to fundraise for Girlguiding - this is a trip just for you.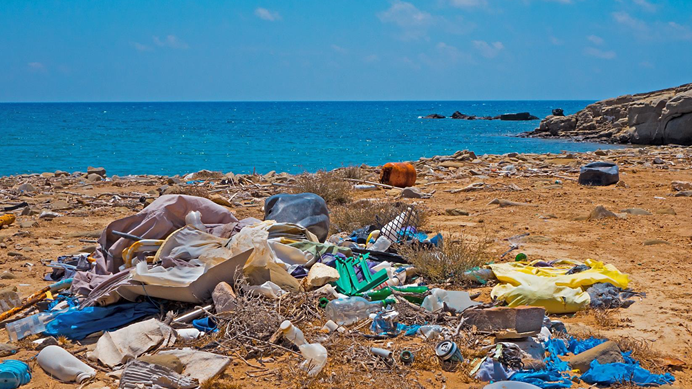 Sign me up!
Sign ups for the Morocco Book & Go trip have now closed. Keep an eye on social media to find out about any future trips.
Payment plan
To make things a little easier, you can make payments in installments:
Morocco
On registration: £199
18 March 2019: £400
3 June 2019: £670
Do something unforgettable
There's always a way that you can get more involved with Girlguiding. We have events and opportunities for all ages across the UK and around the world.