Girls influencing policy
We help girls make change by giving them a platform to influence decision makers
How we give girls a platform to influence policy
Our young members have helped influence government to make some amazing changes that are improving the lives of young people across the UK.
Here's how we help girls speak up to make change.
We go to party conferences
Every year, girls and young women from Girlguiding attend the political party conferences to talk to politicians about the things that matter to them most. They tell them about key issues for young people and what change they want to see to make girls' lives better.
Girlguiding advocates went to the 2017 party political conferences, meeting MPs and ministers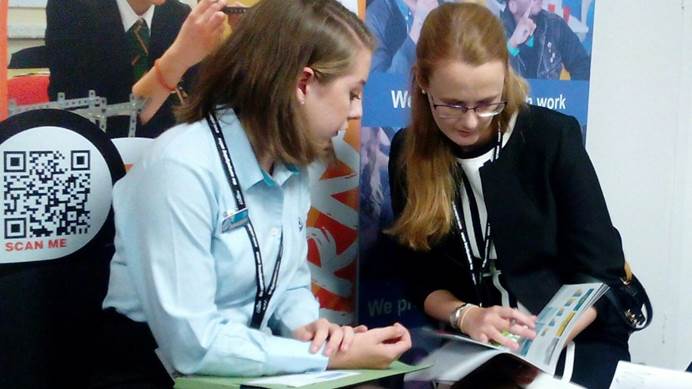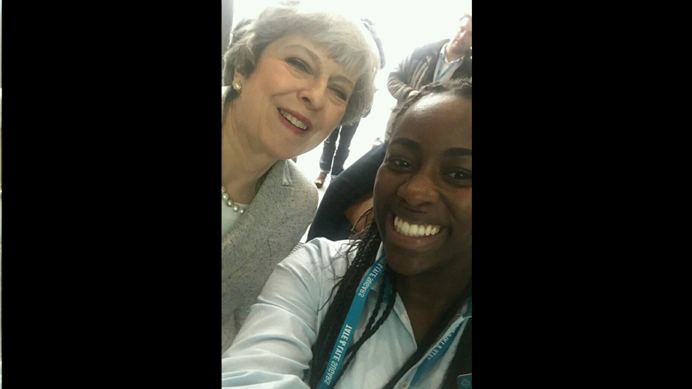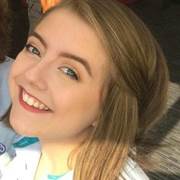 Katie, Advocate, 17
Attended the 2017 Labour Party Conference
'It was incredible to be able to talk to real MPs with real power about the issues I care about. Many politicians, charities and businesses were very enthusiastic about our Girls' Attitudes Survey, which was really exciting as hopefully girls' voices will now begin making real change. I'm hugely grateful to Girlguiding for giving me the chance to attend such an amazing event, and hope I have the opportunity to go again in the future.'
Elena, Advocate, 17
Attended the Conservative Party Conference
'We got to talk to several high-profile MPs about topics such as Relationships and Sex Education (RSE), girls' online safety and gender stereotypes. I was a little surprised but very pleased with how open the politicians were to talking with us about these issues. It felt like a real chance to make change and influence decision-makers.'
We support units to get girls involved in politics
We encourage units to share the fantastic activities they've been getting up to. This includes getting involved in Parliament Week, an annual festival that encourages people across the UK to learn more about parliament and what it means for their lives.
We also provide programme activities to help girls develop an interest in politics and democracy.
We take girls to events at parliament
Our public affairs work is girl-led, so we make sure girls speak on behalf of the organisation wherever possible.
We contribute to consultations
We make sure the voices of girls and young women inform policy development and change across a range of issues by responding to policy consultations.
We work with partners and attend forums
We're members of several policy forums and regularly work with partners to ensure the issues girls and young women care about are represented.
Sex Education Forum - together we worked to achieve statutory Relationships and Sex Education (RSE) in England. We continue to call for RSE guidance that meets the needs of girls and young women – and of all young people.
Children and Young People's Mental Health Coalition - we're part of this coalition of leading organisations from across England who are passionate about the mental health and wellbeing of children and young people.
British Youth Council (BYC) – we're one of more than 230 member organisations who share a common vision for young people. The BYC supports young people to get involved in their communities and in democracy at a local, national and international level.
Fair Education Alliance - we're part of this coalition of organisations working to tackle educational inequality. By supporting young people's emotional well-being, we hope to build high aspirations and challenge the barriers girls and young women face.
Girls making a difference