Free Being Me
Free Being Me sessions help girls recognise beauty myths, grow in confidence and be happy in their own skin
Imagine a world where no one is worried about the way they look
See how you can make a difference...
No girl should feel she can't succeed because of her appearance
Free Being Me is a body confidence programme for Brownies and Guides. Sessions help girls recognise myths about how girls and women 'should' look and be happy in their own skin.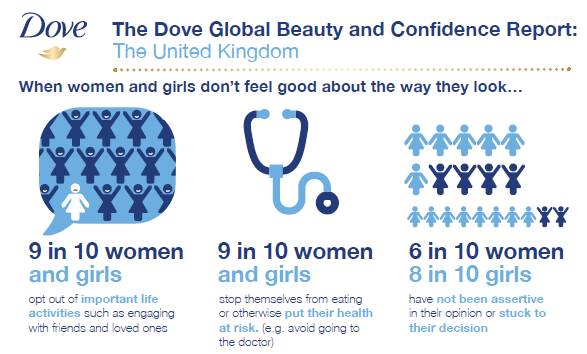 Spread the word
And it's not just about girls in guiding - to get their Free Being Me badge, our young members are challenged to take the message to their friends, schools and families, so thousands of girls will get a body confidence boost.
Leaders and peer educators can deliver Free Being Me
The programme is delivered by leaders or trained peer educators who each bring different delivery styles to the programme. There's a benefit for girls whoever runs it - leaders know the girls and their needs, while peer educators can bring similar life experiences and are fantastic role models.
We booked peer educator Laura to come to visit our Guides, her session on body confidence was a big success. The girls had such inspiring and delightful messages to share. - Katie, Guide leader
10 million strong
Free Being Me was produced by the World Association of Girl Guides and Girl Scouts (WAGGGS) and the Dove Self-Esteem Project. It's being used in 146 countries around the world - in fact, we're part of a global body confidence revolution!
Want to know more? Email [email protected].
After Free Being Me
It's time to take action! After your unit has done the programme, download the Free Being Me session pack and use the Take Action Project planner towards the end to make sure the body confidence revolution spreads beyond girls in guiding.
Request a peer educator
Find out how to request a peer educator to come and run a session with your Brownies, Guides or Rangers.
You might also be interested in