Personal Accident and Medical Expenses policy
The policy covers members and persons acting on behalf of the Association while attending any recognised guiding activity including travel to and from the activity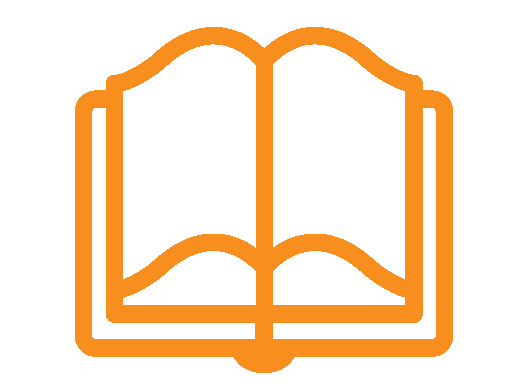 The policy provides benefits in the event of:
death
permanent total disablement
loss of limbs
temporary total disablement
loss of sight.
It also includes:
medical expenses incurred arising out of an accident
private medical expenses only if treatment is not available on the NHS and with the Insurer's prior consent
professional counselling in the event of a serious accident
emergency bandaging and prescription charges up to a maximum of £35
travel and incidental expenses up to a limit of £500
personal effects and clothing if damaged as a result of an accident.
Theft of money is not covered.
Download the full Girlguiding Members Benefits Scheme info
Please note that personal effects, clothing and money should be covered under a Travel policy or Household policy.
Benefits following death are restricted for persons aged 75 and over.
Individual travel cover should be arranged for any trips abroad and any higher benefits required should be taken out personally.
This policy does not cover incidental expenses such as cancellation of holidays, child-minding expenses or illness.
Dental treatment arising from an accident is provided subject to prior consent by Insurers and with professional reports from a dentist. There is a maximum sum payable under this section.
Claims under the Personal Accident policy must be made within a 12-month period. There is no excess under this policy.
There is an excess under this policy of £25 increasing to £50 for persons under age ten in respect of medical expenses.
Do not admit liability or discuss who's fault the accident was.
Notification of an accident
The notification of accident or incident form should be completed by an adult or The Senior Section member of Girlguiding as soon as possible after an accident or incident. Please complete the whole of the form and attach any relevant witness statements or documents. This is not an insurance claim form – it is purely for notification. Receipt will be acknowledged.
Please complete the Notification of accident or incident and accident/incident witness statement forms for anyone who is at a Girlguiding meeting, event or activity. It is not just for members. These forms can also be found in the Emergency File.
Once the form is completed please inform the local Commissioner and send the form to our Insurance Department either by post to:
Insurance
17-19 Buckingham Palace Road
London
SW1W 0PT
or via email to [email protected].
If it is an emergency, please follow the emergency action plan as found in the Girlguiding Emergency File including contacting the Insurance team on 020 7834 6242 during office hours or 07508 032997 if out of office hours.
If an incident occurs which you feel Girlguiding should be made aware of, please send in a form. Please also use this form if you need to notify us of damage to property. If you have any questions about the form or the process, please contact the Insurance team on 020 7834 6242 or via [email protected].
Find out more about insurance and guiding