Membership and Recruitment policy
Our policies on who can be members of Girlguiding and our recruitment process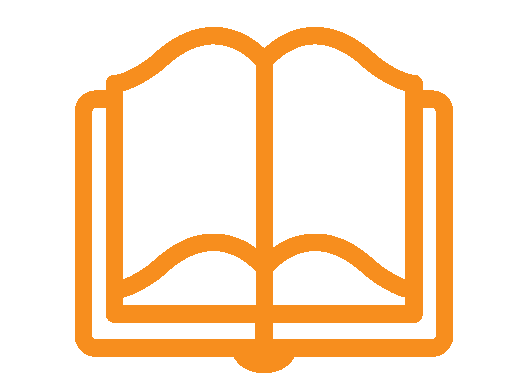 Policy statement
Girlguiding is a single-sex organisation in accordance with the provisions of the Equality Act 2010. Girlguiding believes that the needs of girls and young women are best met through an organisation catering specifically for girls and led by women.
Our policies
Girlguiding's policies and related statements provide a structure in which guiding can take place safely, consistently and in accordance with legislation.
Policies must be followed by Girlguiding's members and by recognised volunteers involved in delivering or supporting guiding. These policy statements are supported by further information and resources to ensure that our members put the policies into practice.
Published: 8 September 2016
What makes guiding special