How to prepare for Future Girl Acts
Our top tips on how to prepare for Future Girl Acts next week
Girlguiding
24 September 2019
With Future Girl Acts fast approaching on 30 September, here are some top tips to help you prepare.
Register your support!
Make sure to let us know you're supporting Future Girl Acts and are taking part. It's quick and easy to do, just fill in our simple form and watch as the numbers on the map go up!
Collect lots of plastic bottles
You'll need lots of plastic to take part, so start collecting now! Did you know you can use any recyclable plastic, not just bottles? So keep all those old vegetable trays and yogurt pots too.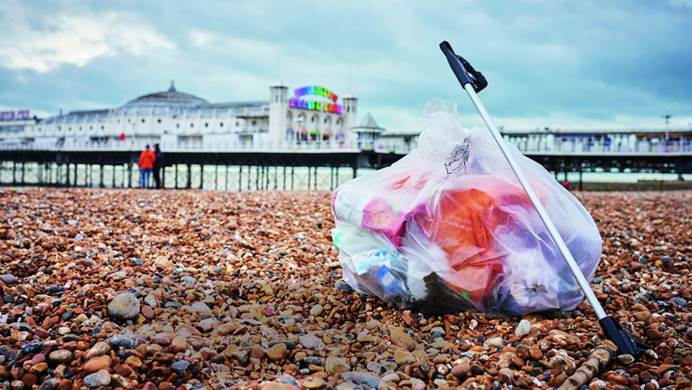 Share on social
Get ready to share all your wonderful creations on social media! So make sure you follow all our accounts, tag us in any pictures and use the hashtag #FutureGirlActs and #PlasticPromise so we can see all your amazing work!
Watch our video
For inspiration and to find out why girls are so passionate about reducing plastic pollution, watch our video.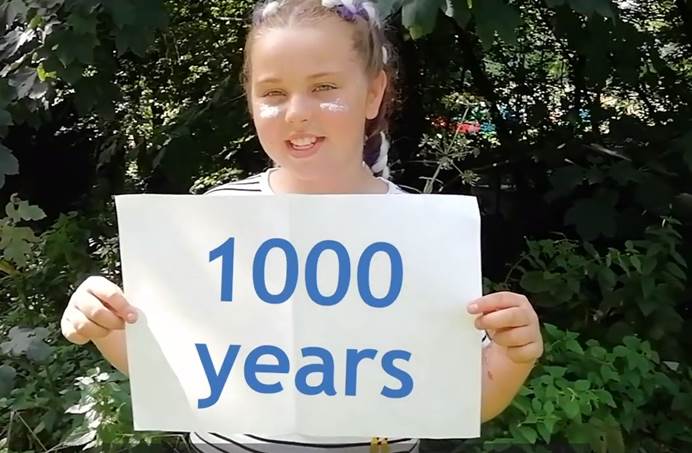 #PlasticPromise
During the week all of us in Guiding will be making our plastic promise and we want others to join us. Keep your eyes peeled on 30 September for tips on how you can help others make their plastic promise so that we have an even bigger impact on plastic pollution.