Thanks for the memories
A year after revealing our updated programme, we're ready to say goodbye to some old favourites
A year ago we revealed all the new badges, skills builders, awards and unit meeting activities that make up our programme. Since then, we've been taking the time to switchover, giving everyone a chance to get to grips with the changes and learn how it works.
Now a lot of badges and Go For Its! are being retired, as we move to a programme that fits with what girls need in today's world.
Our new badges can be explored in our badge finder and you can see the programme in action in our video series Get With The Programme. But we also want to look back and celebrate the badges that all our members have enjoyed over the years. To retire these badges, we've collected some brilliant memories of past programme.
Many of us have grown up collecting interest badges – and now every girl from Rainbow to Ranger can earn them – so we asked the members in our Facebook group which badge has been their favourite from their time in guiding.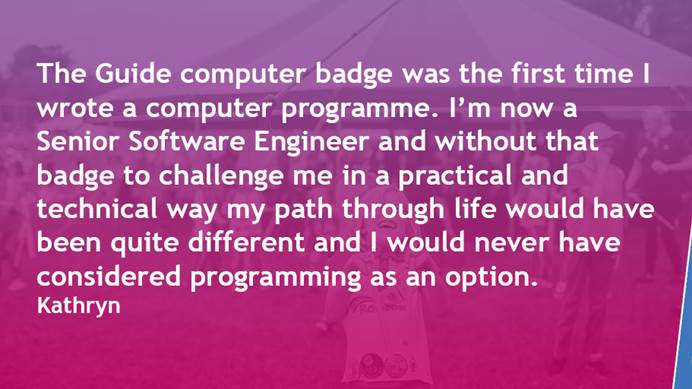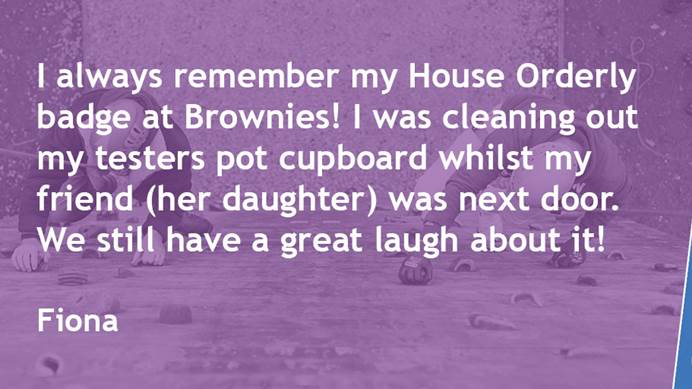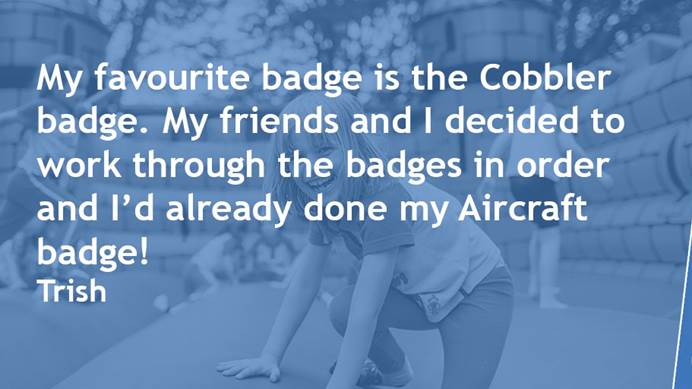 Our programme has always helped girls learn the skills they'll need as they grow. But what's the number one thing you learnt during your time as a young member?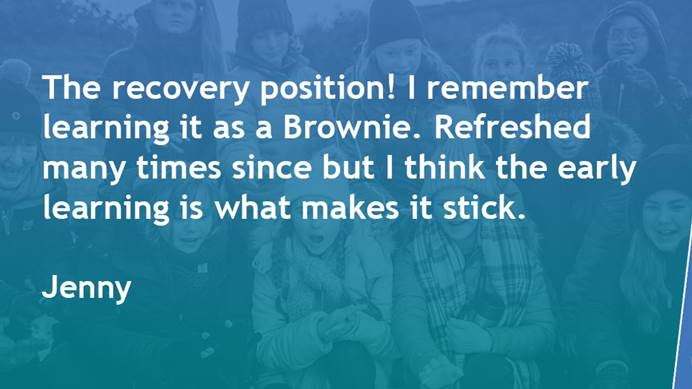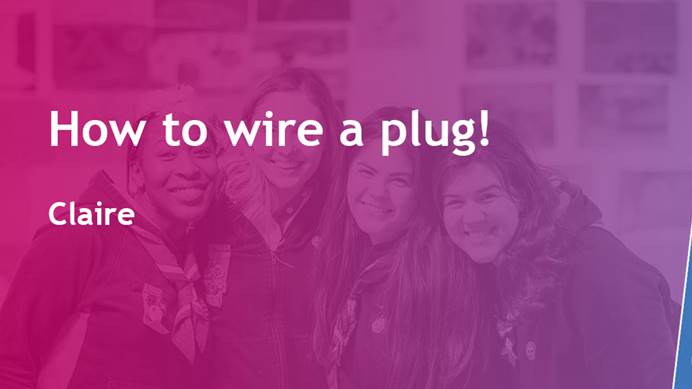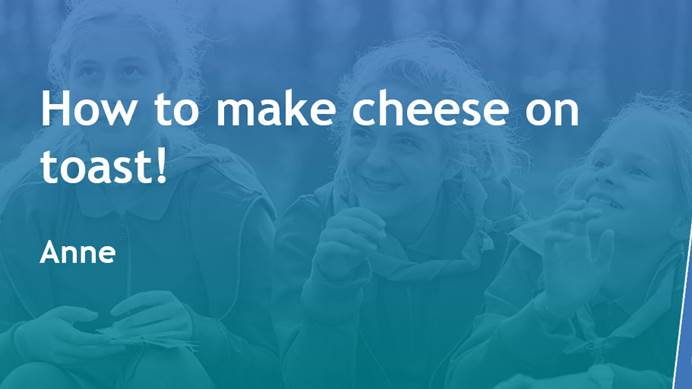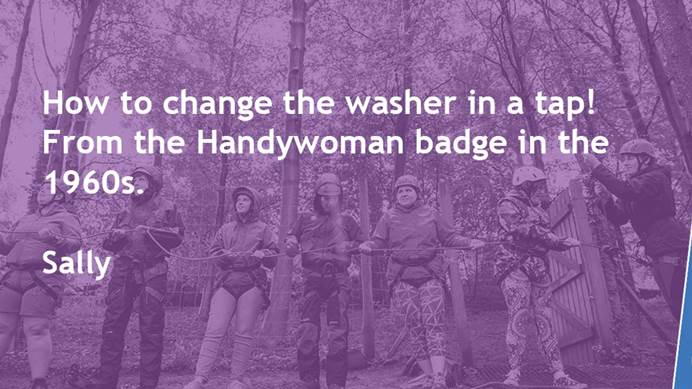 We've changed with the lives of girls for over 100 years. And guiding has always been a place for girls and young women to achieve great things and make great memories.
Here's some of the mountain top moments and favourite memories our members have shared.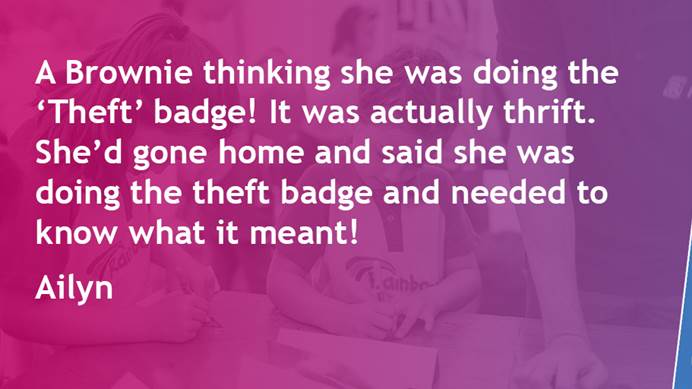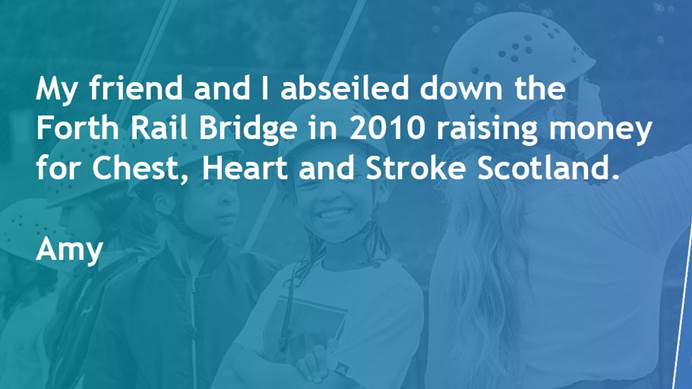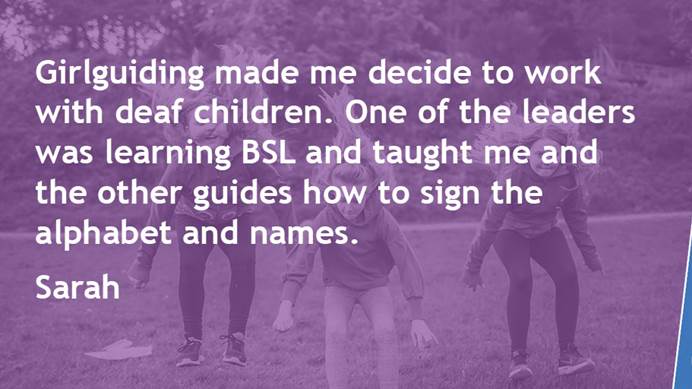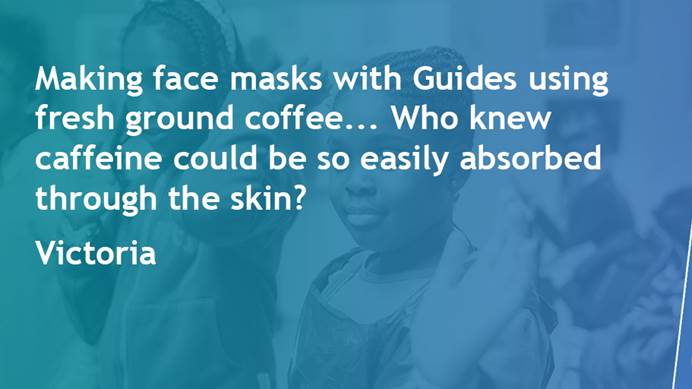 So as we wave goodbye to those badges, and move to a different programme, we'll still be making sure girls find their favourite badge, learn things that will stay with them for life and have experiences they'll always remember.
And if you have any stories about badges past or present you'd like to share, join us on our Facebook or Twitter.