Royal Society of Chemistry
With the Royal Society of Chemistry, we're inspiring more girls to consider a career in chemistry
Chemistry isn't just 'for boys'
We know from our Girls Attitudes Survey that girls are often less likely than boys to pursue STEM subjects like chemistry. They might feel intimated by the idea of pursuing a subject that's seen to be more male-dominated, or scared of being judged.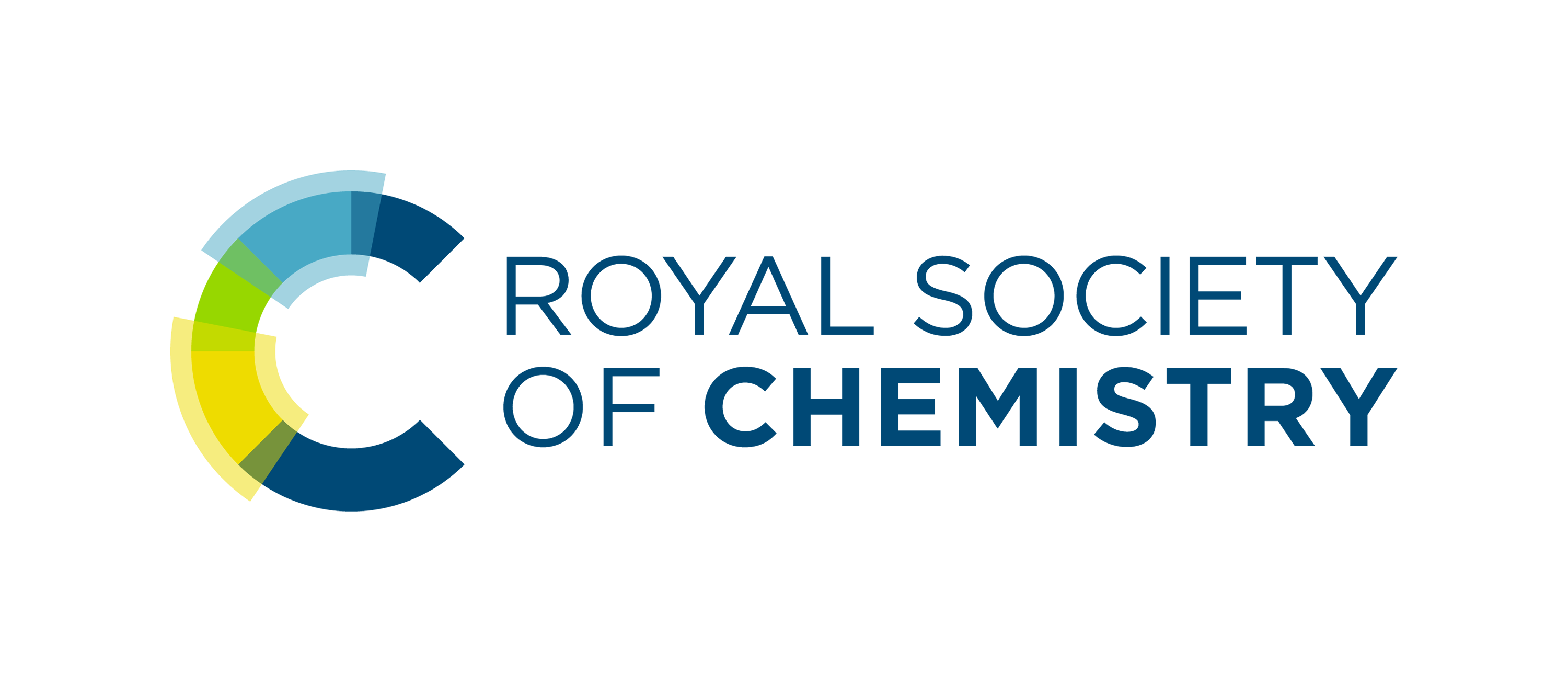 That's why we're working with the Royal Society of Chemistry to provide more opportunities for girls to learn about chemistry in their guiding units and conduct their own fantastic experiments.
How we're working together
Together we are developing a new set of unit meeting activities. Not only are they fun for girls, they're also simple, easy and safe for any volunteer to use, even if they don't have a background in science.
Throughout our partnership we will also inspire the next generation of girls to consider careers in chemical sciences by demonstrating brilliant female role models who are already working in chemistry.
What is the Royal Society of Chemistry?
The Royal Society of Chemistry is the oldest chemistry society in the world. They publish new scientific research, they bring people together to spark new ideas and new partnerships, and they support teachers to inspire future generations of scientists – like you!
As an expert partner and sponsor, the Royal Society of Chemistry is helping to develop a new set of unit activities to help members learn about chemistry.
What is chemistry?
Chemistry is the science at the centre of everything you can see, smell, touch and taste. Whether studying the chemistry of life, or developing the advanced science behind modern technology, chemical scientists use their expertise to improve our health, our environment and our daily lives.
Interested in partnering with Girlguiding?
Help us to provide new and exciting experiences for today's girls through a partnership with your organisation.