The Royal Air Force
Working together to give girls the skills and confidence to learn about STEM
We want to show girls that STEM is for them, not just for boys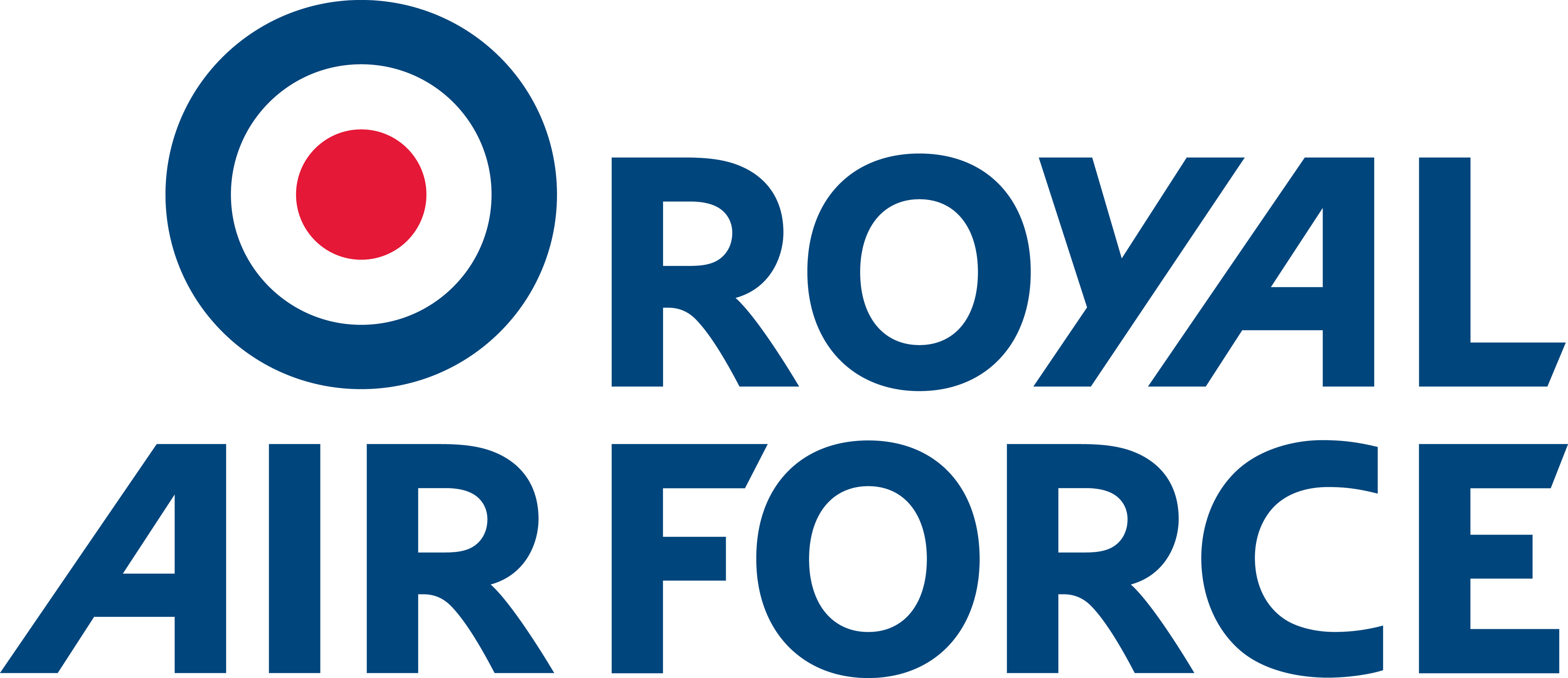 Our Girls' Attitudes Survey 2018 found that 48% of girls aged 11-21 want more representation of women in science and technology. Girlguiding is working with the Royal Air Force to develop activities that will provide girls with an insight into STEM (science, technology, engineering and maths) subjects.
How we work together
The Royal Air Force is supporting Girlguiding to create unit meeting activities that will inspire girls' interest in STEM.
Sharing their expert knowledge, the Royal Air Force will empower girls and young women to develop life skills in STEM subjects through activities and experiences.
Girls will have the opportunity to have interstellar adventures, learn how planes fly, decipher codes and discover how radar and rollercoasters work - to name a few activities!
About the Royal Air Force
For over 100 years the Royal Air Force has been a driving force in the development of new and exciting technology. The Royal Air Force is at the heart of technological innovation, from radar and the jet engine to exciting new opportunities in space and digital technology. Its engineers and technicians are encouraged to reach for the skies in all that they do.
The Royal Air Force has run award-winning girls-only residential courses and programmes to encourage more girls into STEM. That's why the Royal Air Force is our ideal partner for developing unit meeting activities for girls that will help them explore STEM subjects.
Interested in partnering with Girlguiding?
Help us to provide new and exciting experiences for today's girls through a partnership with your organisation.