Cotswold Outdoor
Cotswold Outdoor provide discounts, equipment fitting services and kit talks to our members
Cotswold Outdoor are our recommended partner for the outdoors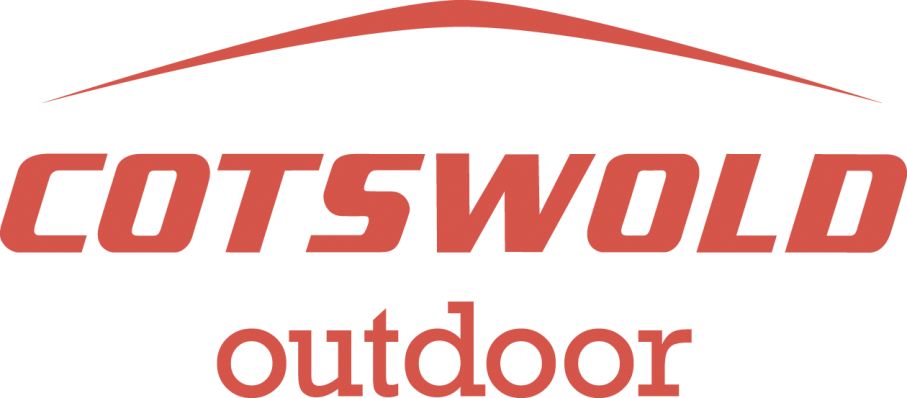 Just like us, Cotswold Outdoor is committed to helping girls prepare for new challenges in the great outdoors.
They share our passion for encouraging all girls to participate in a range of activities and inspirational adventures.
Cotswold Outdoor know a thing or two about camping. They want you to make the most of time spent together outdoors and under canvas. They have fantastic offers on family camping in-store and online, plus unrivalled knowledge and advice from their in-store experts, to help you find your perfect pitch.
How we work together
Cotswold Outdoor provide our members with:
Discounts, in-store and online
Equipment fitting services
Kit talks
They also support us with use of their shop spaces for meetings, training and badge evenings. Read more about how to get the most out of our partnership with Cotswold Outdoor on our benefit providers page.
About Cotswold Outdoor
Cotswold Outdoor has dedicated the last 40 years to sourcing cutting-edge technology, offering expert service and providing an unrivalled range of top-quality brands. At Cotswold Outdoor, innovation is everywhere - from jackets engineered for the most demanding of conditions, down to the humble hiking sock that is full of hidden features.
Interested in partnering with Girlguiding?
Help us to provide new and exciting experiences for today's girls through a partnership with your organisation.