Amey
Working together to inspire the next generation of women engineers
STEM is for all girls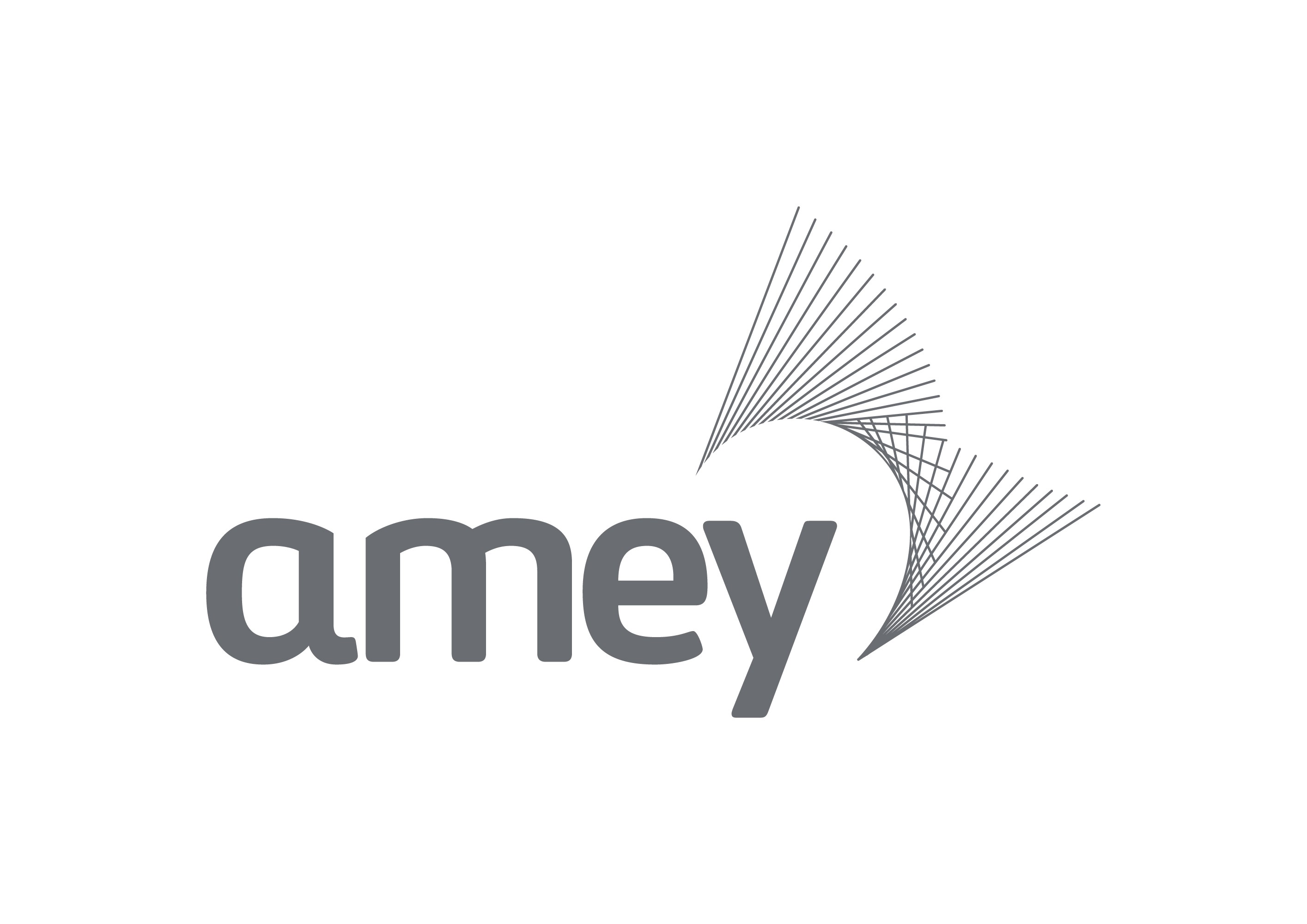 Our Girls' Attitudes Survey found that:
Only 3% of girls aged 7-10 would consider a career in engineering
20% of girls aged 11-21 think physics is more for boys and 29% think computing is more for boys
That's why we're working together with Amey to challenge the misconception that STEM (science, technology, engineering and maths) subjects are just for boys.
How we work together
Amey is co-sponsoring the Innovate skills builder and has contributed to the programme design to empower girls to discover more about STEM.
The Innovate skills builder has six stages spanning all sections. Girls will be awarded a badge as they complete each stage.
Girls will have the opportunity to complete activities including carrying out scientific experiments, creating algorithms for robots, planning video games, learning about binary code through making computer science themed bracelets and having a go at being a crime scene investigator – to name a few!
We are confident the skills builders provide a fantastic opportunity for girls to gain and build core skills throughout their guiding journey. It's really exciting to have Amey's expert input into the design of the activities that are on offer to girls, whilst tackling the misconception that STEM subjects are more for boys. - Jess Bond, Lead Volunteer for Girlguiding's programme
About Amey
Amey has been creating safer, smarter and sustainable places for us to live for nearly a hundred years. Their team of 19,000 people design and build roads, keep trains and schools running and make sure you have water, electricity and gas in your homes. As experts in engineering, they're the perfect partner for our Innovate skills builder.